Every year we host a thank you braai for our local supporters to show our appreciation of their support of our project. The braai takes place at Lajuma's Wilderness Camp within our core research area. This year we had fantastic weather and a great turn out.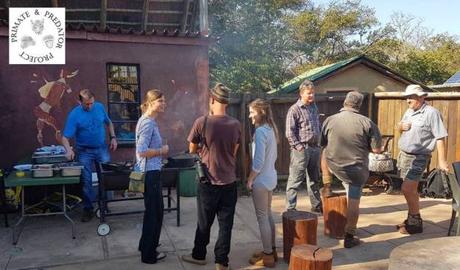 Thanks to the support of landowners, veterinarians, community groups and like-minded projects we are currently conducting research in a number of areas. Our research project currently include permanent and semi-permanent camera grids, recording leopard density and general animal biodiversity, long-term behavioural, range and feeding ecology data on three species of diurnal primates, recording biodiversity of a range of plant species while engaging with, and educating a wide range of community and school groups in the world of conservation.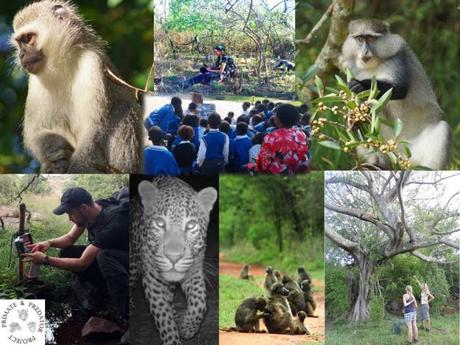 In preparation for the event the Primate and Predator Project research assistants and staff worked very hard organising displays, presentations and preparing food. All of which was enjoyed by those who attended.
Approximately 30 people attended the braai and everyone enjoyed meeting each other, mingling, as well as learning more about our project and activities. Thank you so much to all that attended and making the afternoon successful and enjoyable. To those who were unable to join us this time, we hope to see you next year.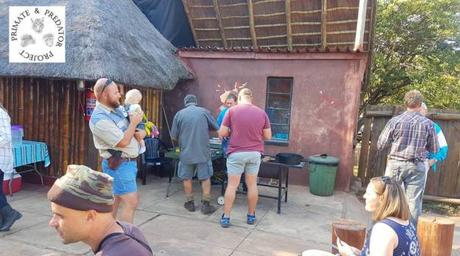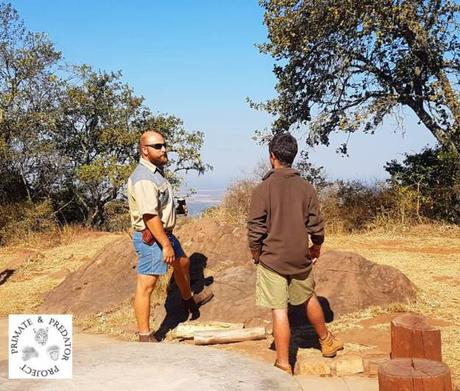 To all our supporters, local, national and international we thank you for your support and encouragement, we could not operate our project without it.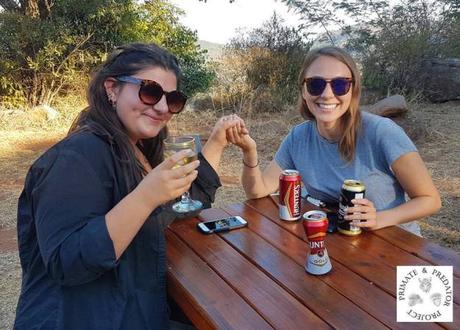 This entry was posted in Uncategorized on by .