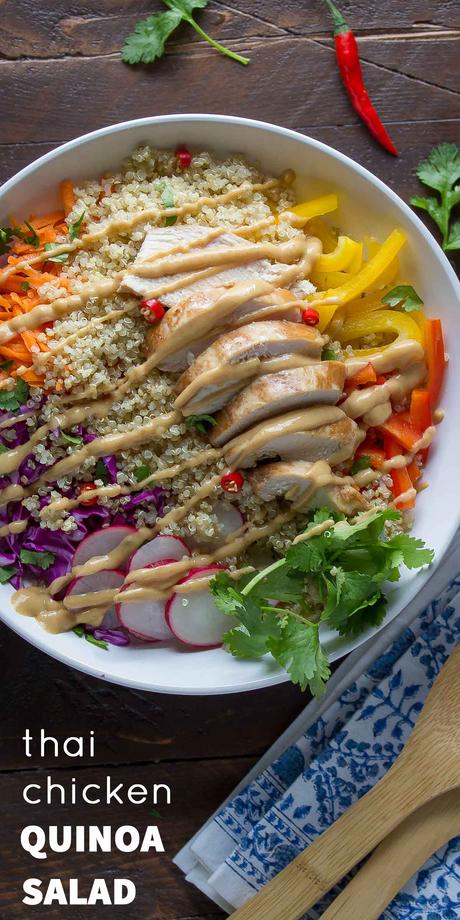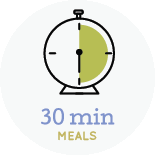 This bright and flavorful salad is perfect for a weeknight dinner!  Quinoa, crunchy vegetables and chicken breast are tossed in a creamy peanut dressing.
I've created a Facebook group to help us keep in touch!  If you are interested in seeing new Sweet Peas & Saffron posts, behind-the-scenes photos, and updates, join here!
This week has definitely been a worldly week here on the blog, hasn't it?
Monday I shared this Slow Cooker Ethiopian Chicken & Lentil Stew….Wednesday was this Avocado Wasabi Dip, and here we are.  Saturday.  Thai Chicken Quinoa Salad!
Maybe my international inspirations have something to do with the fact that I am craving a holiday?  Well, instead of actually going on a holiday, I am bringing the holidays to us on a plate

Continue reading: Thai Chicken Quinoa Salad