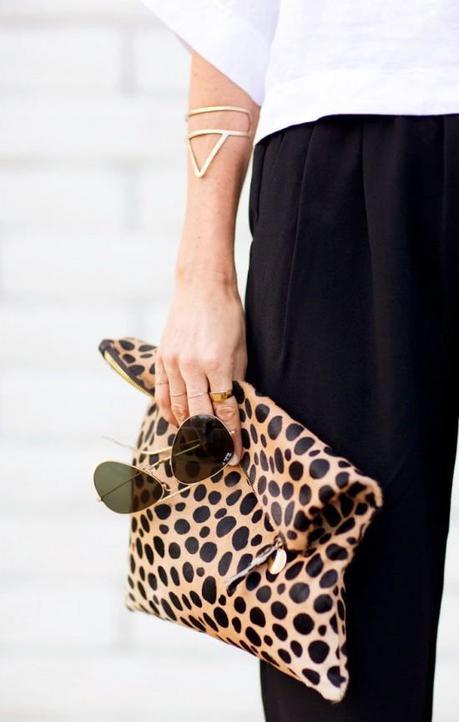 Friday, June 27. Where is the time going!? The year is now more than halfway over, and the days are flying by. Before we know it, it'll be Fall! This week was again, full of wedding planning (eek!), and working on the beginnings of our Fall buying and strategy for the store. Now that we've been open almost exactly 6 months, I have a better idea of what my customer likes and doesn't like. I'm looking forward to heading to the Magic tradeshow in Las Vegas (my 1st time in Vegas, can you believe it!?) this August and doing Fall buying for lots of goodies for the store! My plan and goal is to utilize the time up until then updating our marketing plan and strategies, and re-evaluating our goals and current business strategies. Sounds like fun right? In the meantime, I rounded up some pretty fun and interesting links for your perusal this weekend. I hope everyone has a great weekend!
Haircut. I stumbled across Erin Case's artwork on a Pinterest binge session one day. I can't be the only one who does that right? Anywho, her work and especially her Haircut series is amazing. The series takes female silhouettes, with amazing hair might I add, and collages them atop iconic American landscapes. That last sentence probably doesn't describe how awesome the works of art are, but you can see more for yourself here.
The Perfect Swimsuit. Ahhh the quest for finding the perfect swimsuit. Possibly one of the most frustrating experiences ever. Unless you have the body of Miranda Kerr or Gisele Bundchen, or possibly Beyonce' if you're lucky. For thoseo f us who are not so fortunate, Who What Wear graciously shared 5 expert tips for picking out the perfect swimsuit. You'll want to pin this for that future swimsuit shopping trip!
Life in NOLA. Zillow reached out to me a few weeks ago to get my perspective on living in New Orleans. You can see my thoughts, as well as the thoughts of the other amazing ladies they questioned, here.
Summer Sales. So many retailers are having sales right now, that it's becoming hard to keep up with. Not to mention my wallet probably hates me right now. Alas, if you must partake in shopping all of the summer sales, here are my favorites at the moment!
(image via: A House in the Hills)