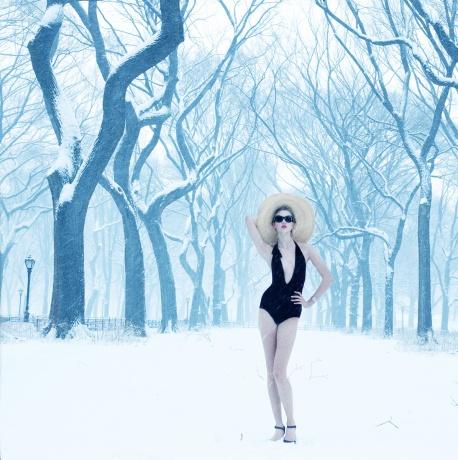 After a marvelous winter break in Dallas, I am back in Missouri for my last semester of College...<brief pause to calm my internal freak out about the future>. Despite the ten hour drive and miserably cold weather, I will be sad to have to say goodbye to this place in a few months. But in the meantime I plan on making the most of my time here. 
Turn Up The Heat: In honor of my new years resolution to "keep happy and healthy", I have decided to sign up for some classes at Sumits Hot Yoga. I have always loved yoga, and in this miserable cold nothing sounds more appealing than getting my sweat on.
Holy Grail of Planners: I am one of those people who has to write things down to stay sane. Lucky for me (and my growing todo list for this semester) I have found the ultimate planner. Brittany Fuson Paper has combined my love of fashion sketches and organization, and it's kind of awesome. Check out all of her products out here. I am definitely going to have to order this "Well Suited" print for my gallery wall.
NYC Prep with BSoup: With IFBCON and Fashion Week looming around the corner, outfit planning is in full effect. Lengthy discussions with my girl Bethany and obsessively checking the ASOS.com "New In" tabs are both frequent occurrences.
Braving the Elements: With the weather being so unpredictable and frigid, outfit posts are becoming harder and harder to shoot...major #bloggerproblems. Luckily today's forecast calls for almost 40 degrees and plenty of sun, so I have enlisted my friend Brianna (who shot this College Fashionista post) to help me take advantage and get some shots in. Hopefully I don't get frostbite in the process. I'd love to hear how y'all keep shooting despite the freezing temperatures--tips and tricks are much appreciated!

photo via