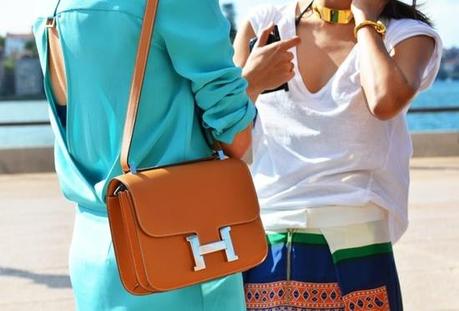 TGIF. Friday couldn't have come any sooner this week people. The beginning of this week started out with a flat tire, and my day off was spent replacing said tire. Thank goodness I have a great bf that helps me out with the manual labor aspect of this sort of thing. It's pretty safe to say changing tires isn't exactly my cup of tea. Minus the flat tire, I'm excitedly counting down the days because exactly one week from today I'll be traveling to Atlanta for a fun girls weekend capped off with catching the Atlanta tour stop of Rihanna's 'Diamonds' world tour! Eeeek! I absolutely love her! Next weekend is sure to be one for the record books! Enjoy this week's fun links and have a great weekend!
Cocktail anyone? I've been a reader of Victoria's blog, vmac+cheese for awhile now and I was super excited when I learned of her newest blogging venture! Navigating the blogosphere can be a bit tricky and intimidating for even the most seasoned bloggers out there, no? Enter The B Bar – tons of ebooks full of resources related to blogging and social media. Get all of the answers to those tricky blogging questions here!
Reality check. My girl Joanne had some insightful and thought provoking words regarding the state of the blogging industry. See for yourself here.
Spring cleaning. My closet is in desperate need of a spring clean out sesh! As soon as I'm mentally prepared for the task, I'll definitely be incorporating some of these tips from Who What Wear.
Denim Distress. After what seemed like several long months of searching, I finally found the perfect pair of distressed jeans! You won't believe the price and the store I purchased mine from!