Happy Friday! After getting off to a bit of a rough start (wfh while parenting a 3 year old) it turned out to be a pretty decent week. It also warmed up to the 70's here with lots of sunshine, which is always just a good mood lifter in general. Especially after the freezing temps we went through last week. The warmer weather and sunshine have me craving all the spring clothes, which actually feels good since I feel like I've been stuck in a style rut for at least the past 2 months. I've been living in sweatsuits (who hasn't lol), so it feels nice to start to plan my spring wardrobe, and idk maybe start to wear real pants or maybe even a dress again.
I'm looking forward to a little me time this weekend, a much needed nail appointment, and catching up with a friend over dinner tomorrow night. I hope you all have an amazing weekend!
The Best of the Internet this Week...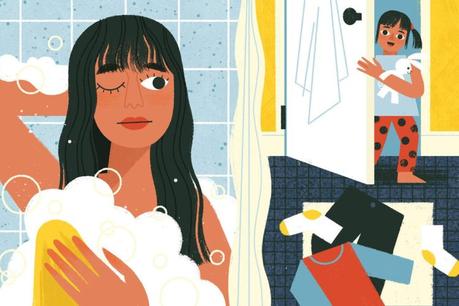 I really enjoyed this NY Times article that touched on how moms often neglect ourselves, and how we sadly view it as completely normal. It was a good reminder for me that we cannot pour out of an empty cup. Remember to fill yourself up first - your kids will thank you for it.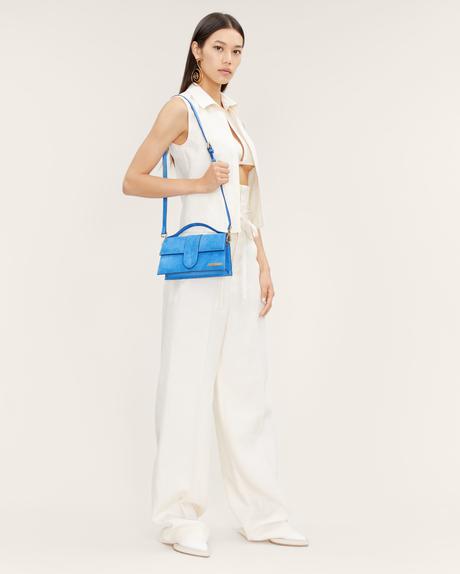 So many new cute spring arrivals. I'm in love with this Jacquemus bag in bright blue and pink for spring and summer. I actually have it in black and have worn it all winter...maybe I should get a new color?

Has anyone watched Your Honor and The Vanishing at Cecil Hotel yet!? I seriously binged Your Honor in 2 days - so good, and with a bunch of twists and turns you won't see coming! The ending is very shocking, but that's all I'll say without giving too much away. I'm also halfway through The Vanishing at Cecil Hotel. If you aren't familiar with the story - a young tourist traveling from Canada checks into the Cecil, and then disappears. The last known footage of her alive is in one of the hotel's elevators, where she's seen acting really strangely. Weeks later, her body is found on the roof of the hotel in one of its water tanks. I remember seeing this story on like an ID special or something awhile back, but the Netflix documentary is so much better and more in depth. I definitely recommend if you're into true crime and looking for something to watch this weekend.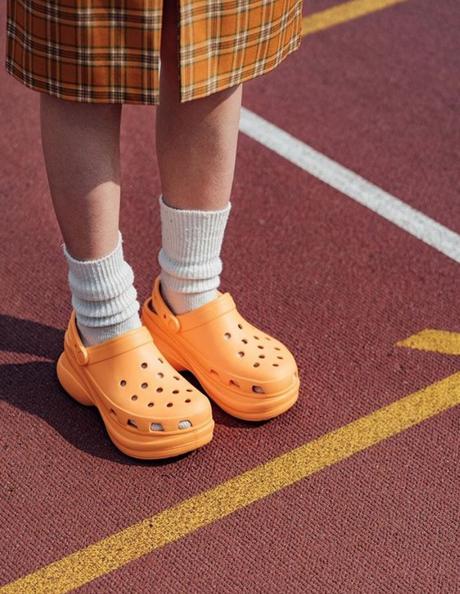 I finally pulled the trigger and ordered a pair of Crocs along with this pack of charms (solely because it included a coffee cup charm), and this pack of adorable pro-black charms. Yes, I know so fashionable, right? A platform pair at that. They're in the cutest pale orange color, and I'm loving them.
I also ordered this adorable spring suit in the same pale orange color as the crocs (don't worry I won't wear them together), and a couple of cute pieces from a local New Orleans boutique that my best friend owns. You can check out all of her new arrivals here.
So much love and support on this IG post I shared this week. Truly one of the bright spots of my week.
Speaking of IG, one of the commenters on said post above recommended this book, after I spoke about having a tough time with Sebastian lately. Definitely adding it to my cart to check it out. Let me know if you've had any success if you've read it already.