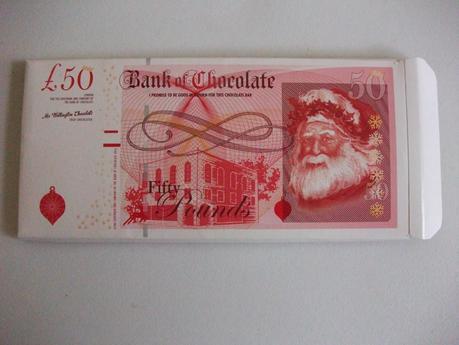 A big thankyou to the lovely Bring Back Banjo Chocolate Bar who kindly sent me this Tesco chocolate bar over the Christmas period. Please do check out her petition to bring back the iconic Banjo Wafer Bar (it was around in the 80's) which is sorely missed by many. Please also sign the petition and Like the Bring Back Banjo Facebook page! If Wispa can come back then so can Banjo!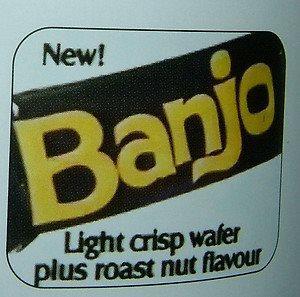 Onto the Tesco bar then, the packaging looks like a £50 note, which must surely mean it's one of the most expensive chocolate bars around?! Unfortunately it's not, but it turned out to be a surprisingly tasty bar of Belgian milk chocolate.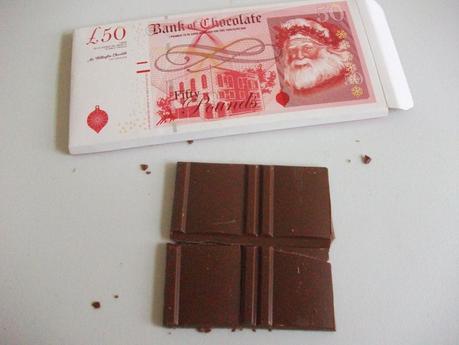 To cut to the chase, it tasted very delicious. It had a typical Belgian chocolate flavor - very silky and luxurious, as well as being creamy and melt-in-the mouth. I'm not sure if this is the same as the milk chocolate in Tesco's finest range but it was pretty fine indeed. It didn't take me long to scoff half of the bar!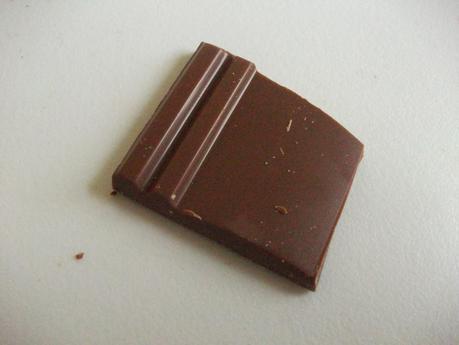 Overall, this is a cool novelty that would make a nice gift for any chocolate lover. The quality is excellent for a novelty bar!


RATING: 8 out of 10.


Once again a big thankyou to Bring Back Banjo for sending me this bar - remember to sign her petition and support the return of the Banjo wafer! Wispa made a comeback thanks to people power so Banjo can too - please support the cause! :)
Bring Back Banjo Petition.
Bring Back Banjo Facebook.