Text Post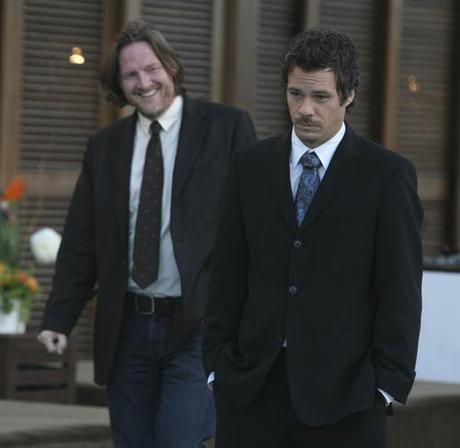 I've basically run out of things to watch on Netflix, and our DVR isn't working, so I'm getting kind of desperate. I've already watched all of the "Keeping Up With the Kardashians" episodes on Entertainment On Demand (Channel 1012, bitches), as well as 'Don't Be Late For the Wedding." What a miserable woman that bitch with a weave seems to be. I would start watching Community, or Fringe, but I get really tired of clicking through ad pages to find shows illegally online. 
In an attempt to have some good television karma come my way, I'm going to suggest two things that I recently watched that I really enjoyed.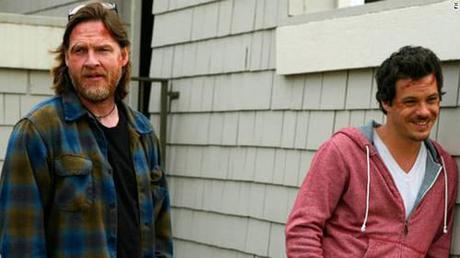 The first is the television show Terriers, which some of my favorite TV friends—and I mean not that they are in the tv, but rather that they obsessively watch it like I do—have been suggesting that I try for months. I resisted because I honest to god thought that the show was about dog catchers, like Dog The Bounty Hunter only with small pets. The show got cancelled after a single season, and I think that more than 90% of the reason for that can be attributed to the name (and the marketing around it).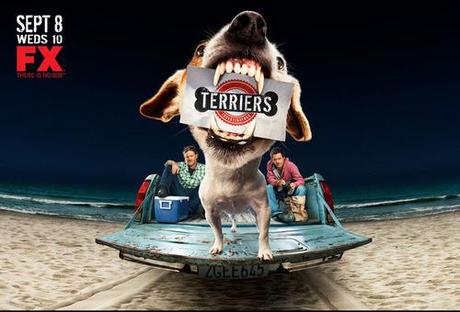 But it's actually about two really decent dudes—Hank and Britt, the later of whom is played by Rene the Devil on True Blood, who is SUPAFINE—who, admittedly, are private detectives that, in the first episode, rescue a bulldog. But the show is really about their relationship with each other, and how together, they're trying to mend the lives they ruined—Hank with alcohol, and Britt with crime—by being decent, kind, and good to each other.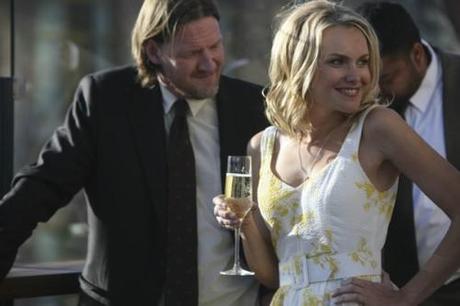 By the last episode, I was Friday Night Lights invested in the characters, which made the fact that it was cancelled especially heartbreaking. Give it four episodes before you judge it, though, because the show paces out the character development slowly—and really well.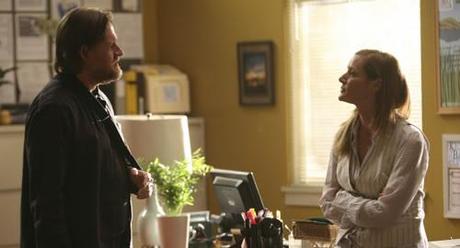 The other thing that I would suggest watching is El Bulli: Cooking In Progress, a documentary about Ferran Adrià, the head chef at the eponymous restaurant in Spain. I've never eaten there—there is apparently a 2 million person waiting list, or rather, there was, because the restaurant is now closed—but it's supposed to be one of the best restaurants in the world.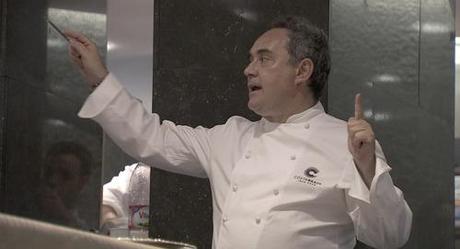 The documentary is interesting because it charts the restaurant over a year. It's only open for six months in the summer—the rest of the time, Adria is in his laboratory, working with assistants to come up with insane concoctions made out of extraordinary foods—flourescent fish, rare mushrooms, gold leaves, lambs hearts.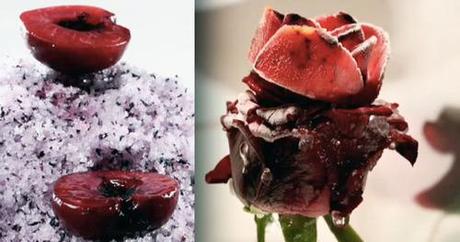 The documentary is not a superior work, but it manages to capture some of the dynamics that exist when you have a "great man"—Adria—lording over a huge staff of people, all who desperately aim to please him. It also it incredible to watch how they experiment on food—extracting oils, using nitrogen to cook, sealing toffee in clear plastic ravioli—and extremely exhilarating to watch how it all comes together when the restaurant re-opens. Also, one of the sous chefs—the one with the ear plugs—is totally fucking yum.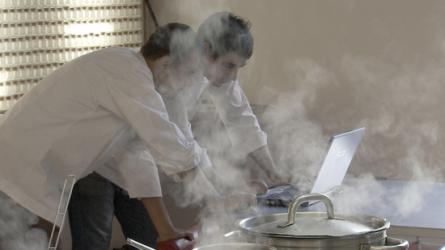 At El Bulli, they served 37 courses to a single person within a meal, all of them unique, and although the experience doesn't sound enjoyable, it's a monumental spectacle to behold.