So Winehouse gets out of rehab to prepare for her tour…then gets waste face and boo'd off stage during her first show (you can watch that here). Awesome. Here is a look at some of her best moments.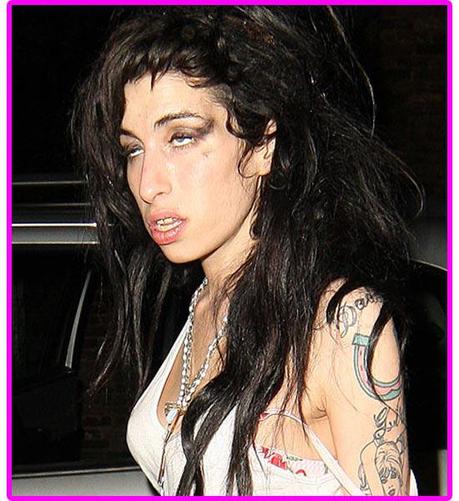 Too much cocaine & cigs?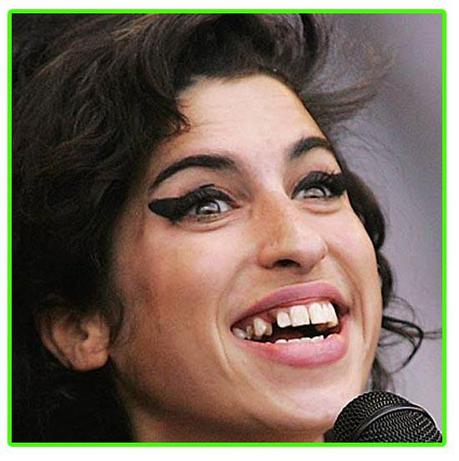 Gap tooth to the maxim. WTF??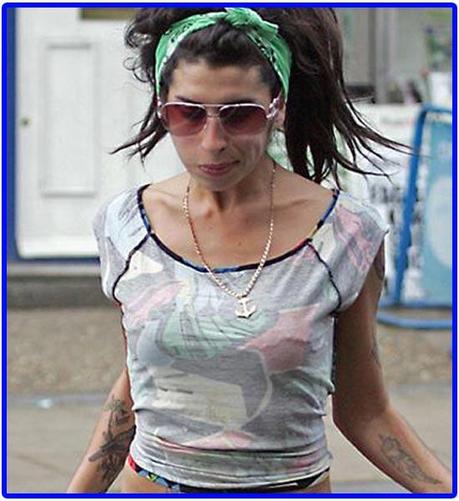 That's a cute ensemble.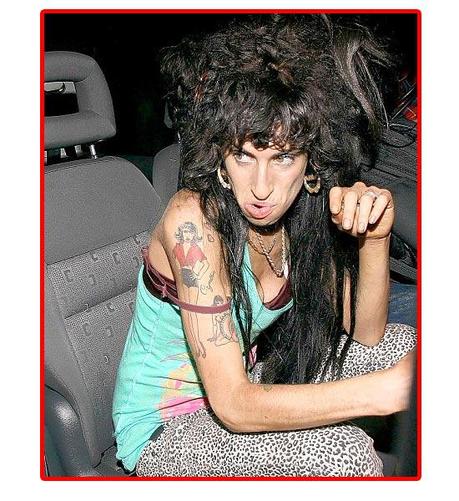 A bird could seriously live in that thing.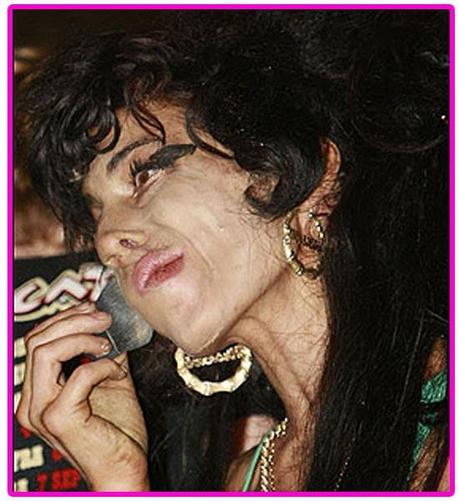 Winehouse doing a bump of cocaine. At least she abstained from a booty bump.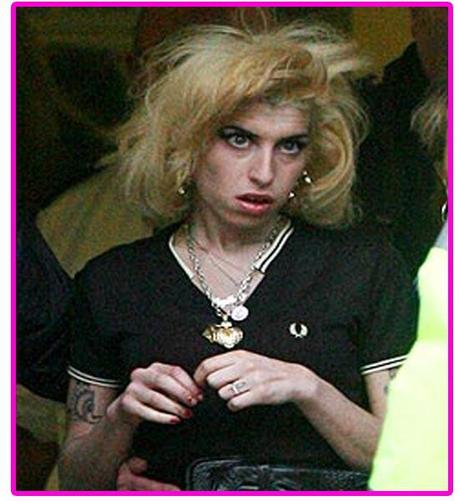 Hottest mess I've ever seen.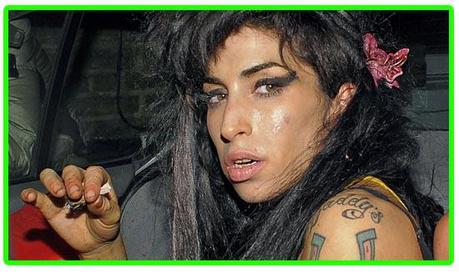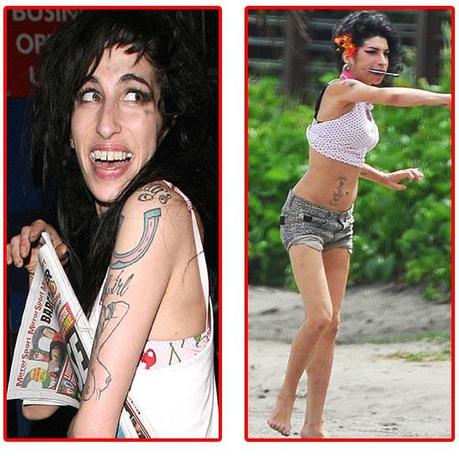 That looks really attractive.