Reblogged from Reason and Politics: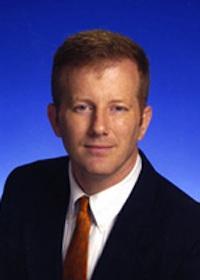 State Senator Stacey Campfield [R] has re-introduced his now infamous "don't say gay" bill. This time, he's improved it by making it much more horrible. Now teachers would be required to report suspected gay students to their parents. Really:
The bill, SB 234, still bars Tennessee teachers from discussing any facet of "non-heterosexual" sexuality with children in grades K-8.
Read more… 129 more words
This is ridiculous and reprehensible.