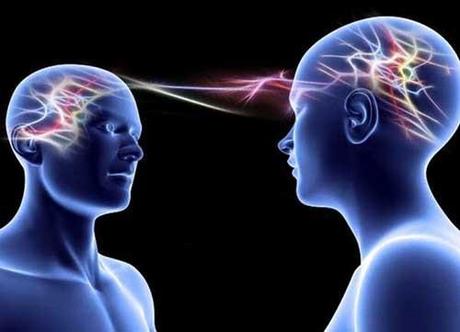 well, at least I've never found any
and don't think I haven't tried
in fact
over the last TEN YEARS I've been sending out psychic messages to
ANYONE WHO'S ABLE TO PICK THEM UP
so far, noone,
has come up to me and said, "I'm psychic, please stop sending me these messages."
In fact, nobody even seems to bother what I 'send them' psychically
iff I'm sending ANYTHING psychically
and such psychic impotence wouldn't surprise me.
Anybody successfully sent, and had confirmed receipt?
I mean, SERIOUSLY?