Prev
1 of 2
Next
On the market (off and online) there is a huge, bewildering range of equipment and products designed specially for dogs – many described as something your pet just can't live without. However, many of these items are not essential. You won't need a great deal of equipment to care for your new adult dog or puppy, and what you actually do need tends not to be very expensive.
The basic dog equipment and tools you will need are as follows (you can add to these later as you wish or require).
1. Food and Water Bowls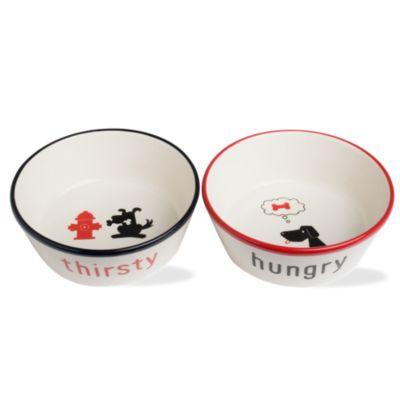 - image source
Your dog should have his own food and water bowls, which can't be tripped over. Glazed ceramic or stainless steel bowls are the best as they can be cleaned most hygienically and can't be chewed, but plastic ones will likewise do.
2. Bed and Bedding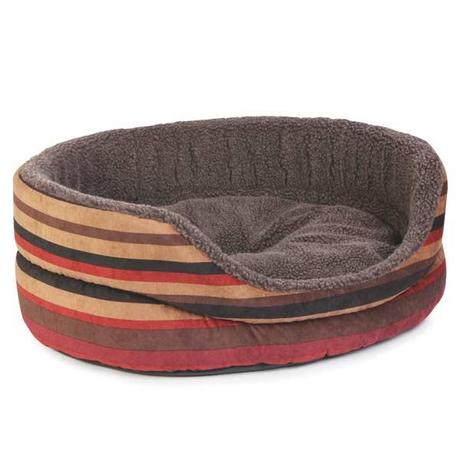 - image source
Buy or acquire a bed that will be large enough for the dog to lie down in comfortably when he is mature; high sides will prevent draughts and thick bedding will provide warmth and protection from pressure sores.
3. Poop Scooper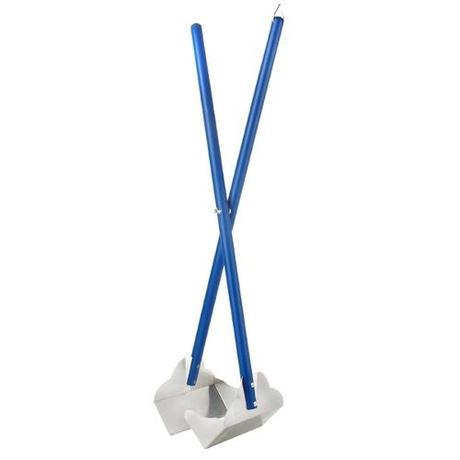 Poop scooper are designed to pick up your dog's feces easily and hygienically so that you can dispose of the waste, both at home and out on walks, appropriately.
4. Toys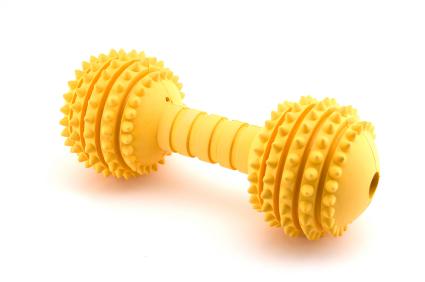 - image source
There is a huge variety of dog toys on the market, so just make sure that you buy the ones suitable for your dog's size and age.
Prev
1 of 2
Next