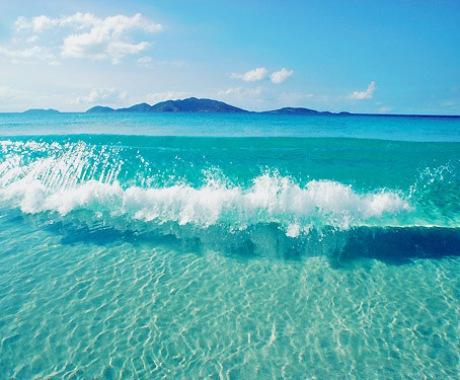 Telling is a brand new project from Melbourne natives, producer Tim Shiel and singer/songwriter Ben Abraham.
Shiel played keyboard in Gotye's band and Abraham split his time between Nashville and his home town.
The twosome has released their debut track "Stella"  - a song about loss and a prefect ears to night track, just perfect.