Did you know that yesterday, January 24th, is the date by which 64% of people will have broken their New Year's Resolutions? Research by St John's Ambulance shows that at least 30million resolutions will have been broken by now.
I have to admit that, yes, mine are in that 30 million. If you check out my New Year's Resolutions post you can see my good intentions. But no, I haven't quite managed to stop biting my nails, and I couldn't bring myself to leave Isabelle with my parents last week, and the sewing machine is still in the box...I am suitably ashamed. I HAVE been making lots of soup though, and our fish intake has increased too, so not all bad news!
So, what can we do to help us keep those pesky resolutions? Here's a few suggestions:
1// Don't always choose to stop something that's bad in your life as a resolution, it's often more satisfying to resolve to start something good instead2// Choose a resolution that is goal orientated and can be monitored regularly3// Resolutions which have some sort of responsibility outside of your own needs often feel more worthwhile and are therefore less likely to be broken.4// Keep expectations realistic – give yourself a target that you know to be manageable5// Resolving to do something together with a friend often helps us keep our resolutions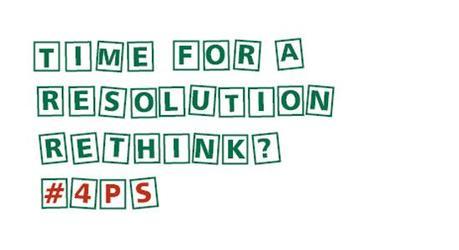 But, St John's Ambulance also have good news! It's not too late to rethink your resolutions, especially if you have broken them. And what better resolution to make than to learn something that could save someone's life?


By simply watching and sharing a quick video here 

, people can learn to spot the signs of a heart attack known as the Four Ps: 




1// Pain (in the chest) 

2// Pulse (rapid or weak)

3// Perspiration

4// Pale (or ashen skin) 

Knowing the symptoms will ensure more people can give the appropriate treatment: sit the patient down with knees bent, call 999, and offer them 300mg of aspirin to chew. Given that 92,000 people in the UK suffer heart attacks each year, and a third of those die as a result, this quick and easy resolution can make all the difference.




So there you go - don't worry if you haven't stopped biting your nails, or managed to stick to that diet - think about taking the time to learn the skill to potentially save a life. That's definitely a better use of all our time.




Have you managed to keep your resolutions?