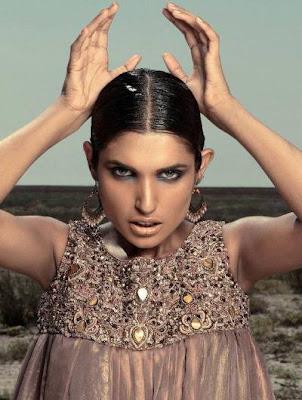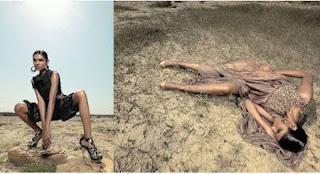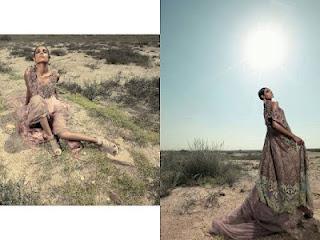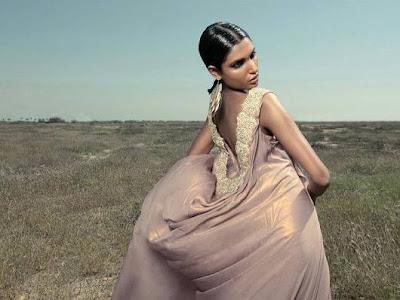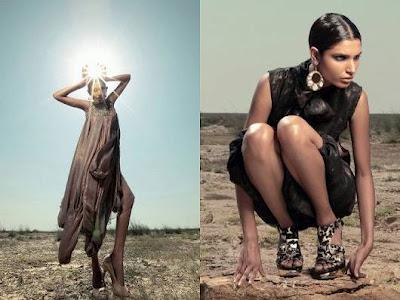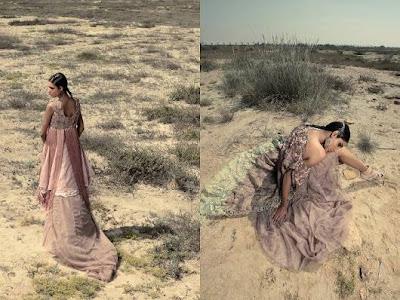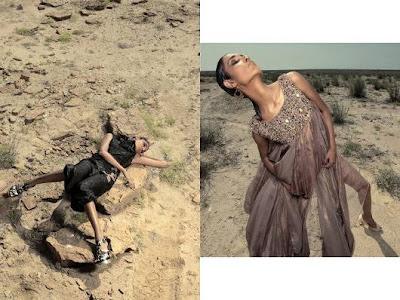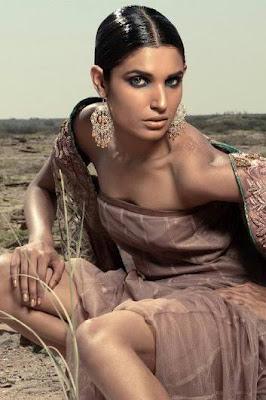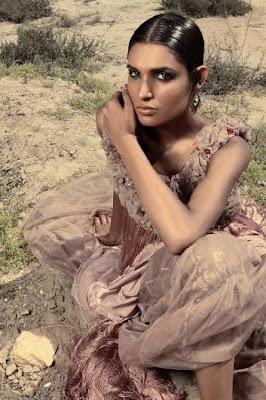 Teena by Hina Butt, a fashion label who are progressed at a speedy pace in Fashion Industry of Pakistan & has won the hearts of lots of fashion lovers due to their innovative designs & blending of eastern & western elements.
Teena by Hina Butt has unveiled its Fashion Dresses 2012 for ladies in a picture shoot & the first look of these dresses made me fall in love the attractive designs & artistic embroidery work. All these fashion dresses are ideal for formal wear & semi formal wear as well as a must buy master pieces for those girls who are bold & are prepared to show the world their appetite for fashion.
Fashion Dresses 2012 of Teena by Hina Butt has a dreamy look to it, that catches your attention at a first glance, so in the event you were looking for fashion dresses that can not only help redefine your fashion look this summer but also help you steal the spotlight of every event, then you must update your wardrobe with these glamorous fashion dresses.
Lets not waste any more time in discussion & have a nosey at Teena by Hina Butt Fashion Dresses Collection 2012 & pick yourself, how lots of dresses will you be purchasing from this stylish fashion brand of Pakistan.