Based in Toronto, student Lily Kao has come up with an adorable tea packaging that looks like bite-sized Chinese delicacies and alludes to her roots.
The origin of Dim Sum is linked to the tradition of Yum Cha – tea tasting. The earliest tea houses originated in Guangzhou, China. They were a lot like diners: small, roadside establishments that served tea along with a bit of sustenance for weary travelers or rural workers.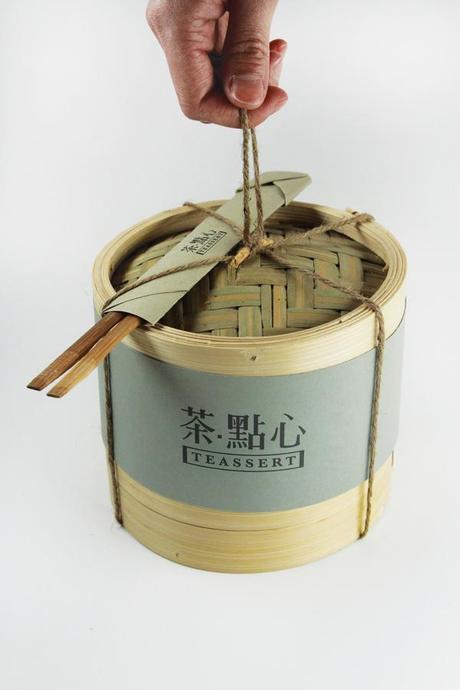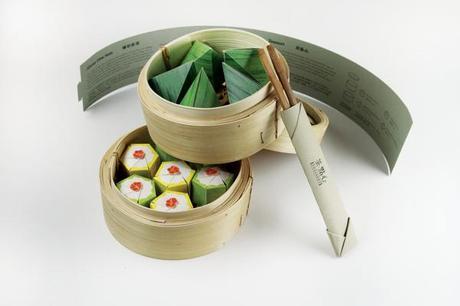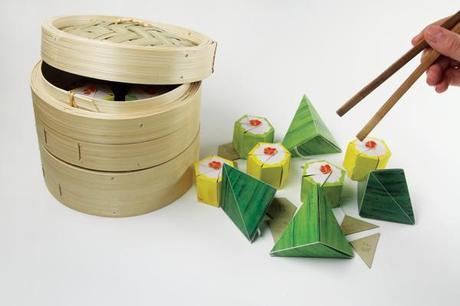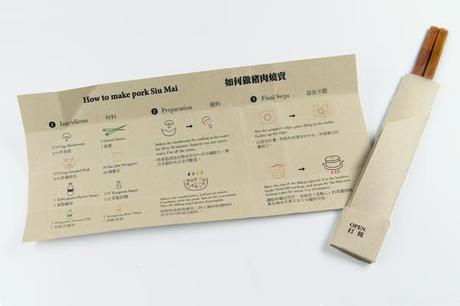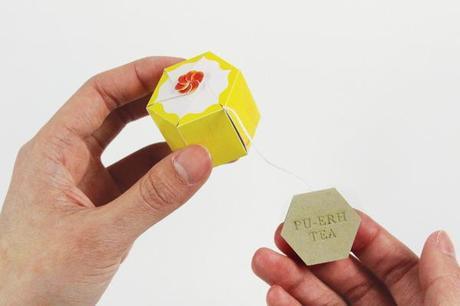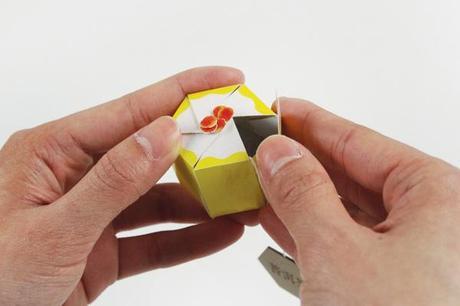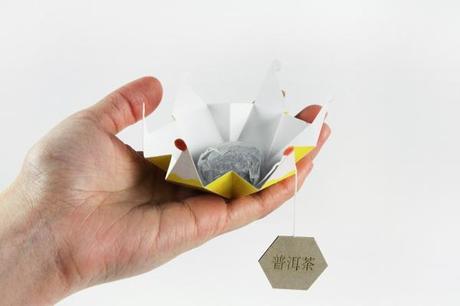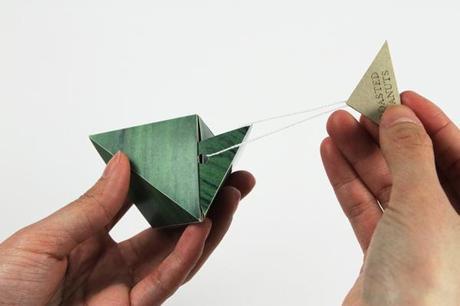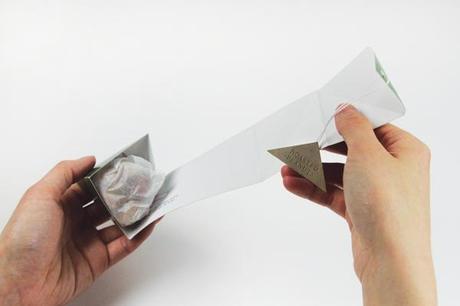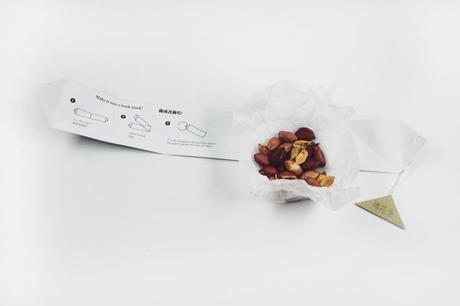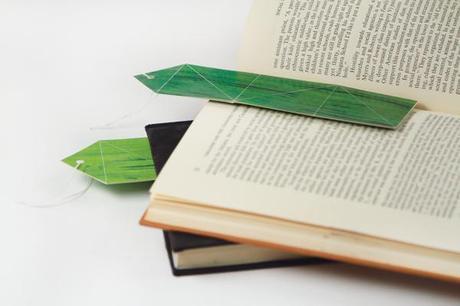 Therefore, teahouse owners began to add more snacks to the food selections. Teassert is a look-a-like food package that incorporates the idea of Dim Sum into packing tea leaves (Oolong tea and Pu-Erh tea) and snacks (dark melon seeds and roasted peanuts).
The package itself has multiple re-use functions, including Siu Mai recipe, book marks, coasters, and usable bamboo steam baskets for cooking. The package instruction includes two languages – English and Mandarin.