"Doing what you like is freedom. Liking what you do is happiness."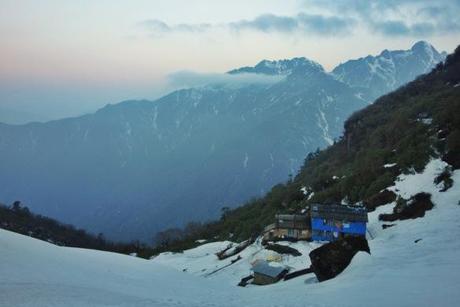 Though the first few days of our trek passed through small villages, by day four we were walking through uninhibited land. There are tea houses setup along the way as there are for almost all treks in Nepal, though the Makalu ones are a bit different as they are geared towards climbers, not just trekkers (just because almost everyone who comes through is a climber, not many trekkers chose this area as it is more remote and strenuous). Tea house trekking is a huge thing in Nepal, notably the treks of Everest Bade Camp and the Annapurna Circuit which are now completely covered in guest houses and restaurants. Since this one is much less popular there is just one tea house every six or seven hours walking where you can get rice and dal for dinner, and pancakes (just cooked flour and water) for breakfast. There are also bunk beds set up, as well as flat ground for tents.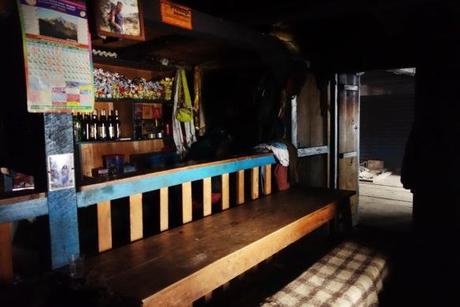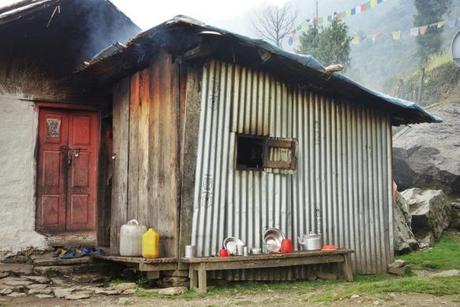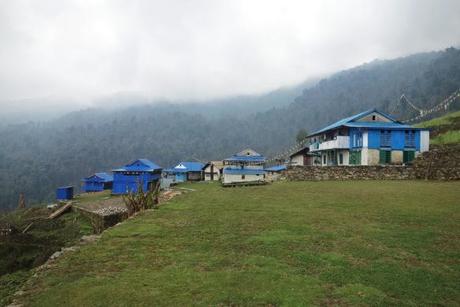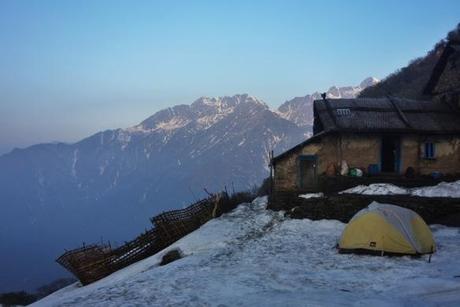 The whole chain of tea houses throughout this area is owned by one family. I chatted a bit with one of the women who owns one of the lower ones, and she told me that it's her husband who owns the next one, and his brother the one after that. Though they have four children, their children are in different villages (with one in Kathmandu) for school. They are hard working Tibetan families who cook and clean all day in order to provide a shelter for us trekkers and climbers. They are busy from dawn until dusk, and are completely isolated from the rest of the world. They do earn good money (as food is very expensive in these lodges) but they also live in harsh conditions throughout much of the year when these tea houses are open. Since they are unable to grow food so high up, they are constantly having to hike between the villages in order to shuttle supplies up and down the mountain. In fact, everyday we would meet groups of teenage boys going down to the village below (or even a few days below) in order to resupply their family's tea house. Though tourism has brought money to the region, I always wonder what this part of the world would be like if instead of relying solely on foreigners, they lived off of the land as they use to years ago.