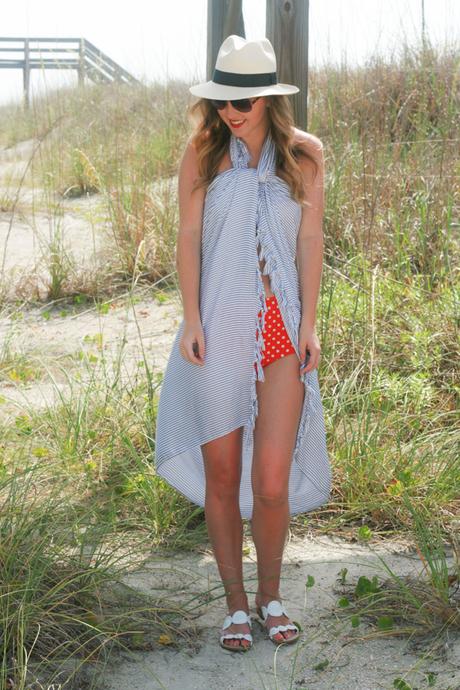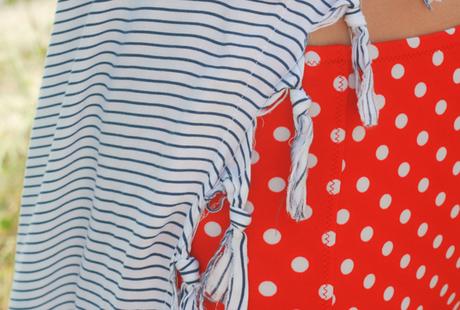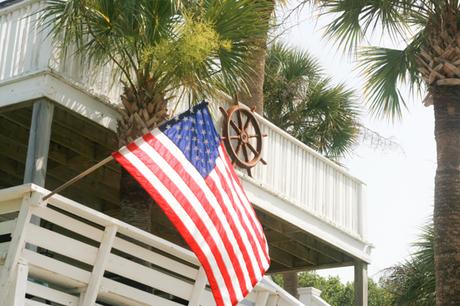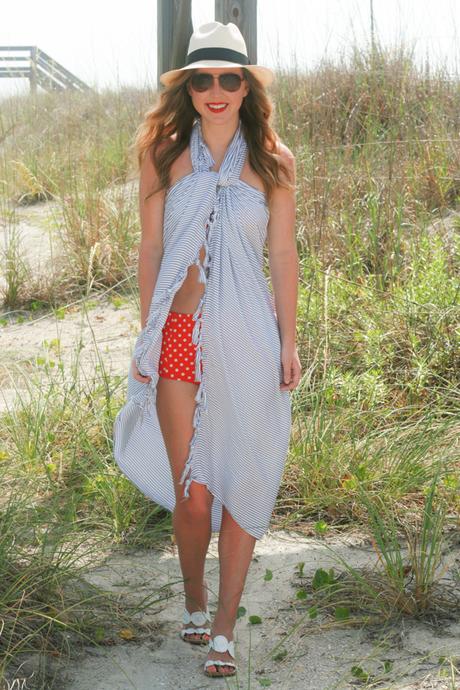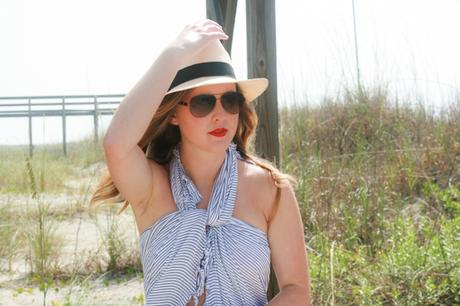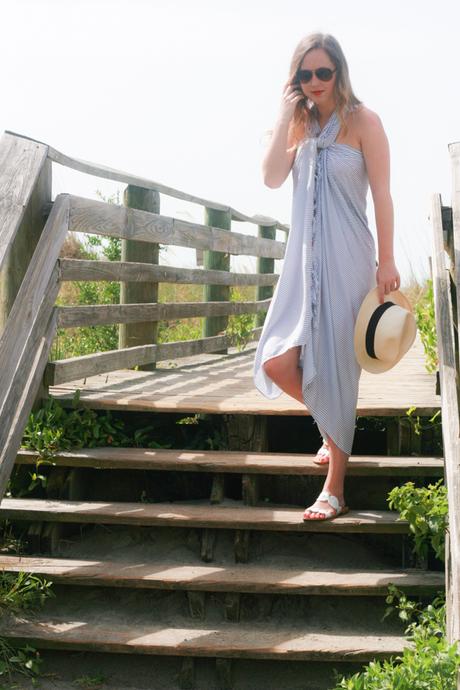 There is no better place to celebrate the 4th of July weekend than the beach. The surf and sand in Folly were just what the doctor ordered after a super hectic June, and I am still having withdrawals. Growing up in landlocked Dallas, I always longed to be near the water. Lucky for me, I'm back in Miami for Swim Week and hopefully will be able to log some time in the ocean very soon :)
J.CREW polka dot swim suit | J.CREW panama hat | JACK ROGERS lauren flats | c/o CLINIQUE 'cherry pop' lip color
Ps. Don't forget to follow along on instagram via #SSxMiami & Snapchat @SideSmileStyle to catch all of my Miami Swim adventures!