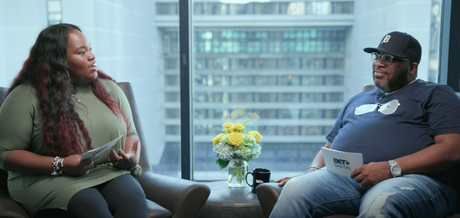 Tasha Cobbs and Marvin Sapp sit down with each other on BET Gospel, answering each others questions about the decision they made to collaborate with secular artists Nicki Minaj and R. Kelly.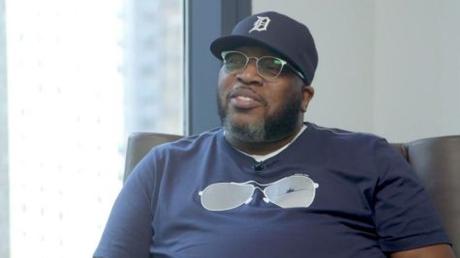 Marvin Sapp on his R. Kelly collaboration:
I really thought about removing the song from the record," admitted Sapp about his title cut, "Close," written and produced by R. Kelly, who had "sex cult" allegations brought against him right when the album was getting ready to be released.
After talking it over with his record label, attorneys and God, Sapp said," he felt led to keep the song R. Kelly produced on the album.
"I've always been a strong believer that the message is always bigger than the messenger. And when you look at the Bible, in particular, you will notice that whenever God used anybody to do something of a great magnitude, He used flawed people," Sapp told Cobbs.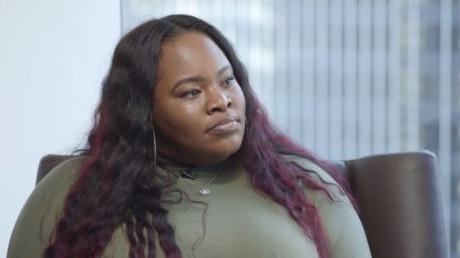 Cobbs shared that she was "honored" to work with Minaj on her single "I'm Getting Ready,"  from her record breaking Heart. Passion. Pursuit. album.
"I honestly believe that there are more who are with us than those who are against us," said Cobbs. "With the rise of social media, everybody has the ability to state their opinion and sometimes the negative can seem to magnify itself, but when you really focus in, there are more who are for us," she explained.
"With the Nicki thing, I was just honored to share my platform with her," said Cobbs.