ChristianNews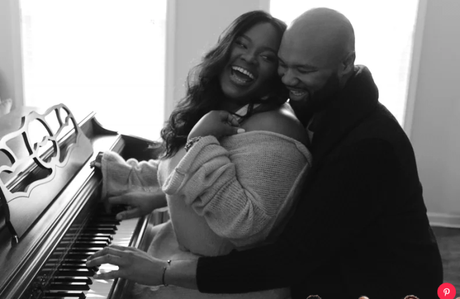 Tasha Cobbs Leonard and her husband, music producer, Kenneth Leonard, Jr.  are celebrating their one year wedding anniversary.
The powerhouse  couple, who surprised all of us one year ago today when they tied the knot, have been doing big things in the music industry ever since saying,"I Do!"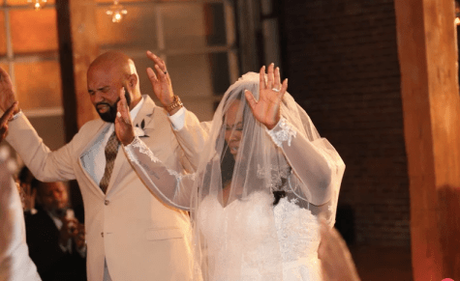 Pic Source: Tasha Cobbs Leonard Instagram
The anointed singer was walked down the aisle by Bishop William Murphy, as invited family and close friends thought they were attending  a "private dinner party," that was put together by the couple.
"We've never kept our relationship a secret, but with both of us working publicly in the music industry, we wanted the opportunity to celebrate privately," shared Cobbs. "After a year of pre-marital counseling and much planning, the timing was finally perfect. It was incredible to be able to surprise those closest to us!"
Tasha Cobbs-Leonard penned a beautiful message to her husband to celebrate the couples one year anniversary.
 "Love you baby! It is my greatest honor to serve you! Thank you for loving me in spite of my flaws! Thank you for covering me and being my safe place! Thank you for calming me! Thank you for being kind, caring, loving, concerned, faithful and strong! One down… forever to go!!!"
Happy anniversary to the Leonards, and may God continue to bless you real good!