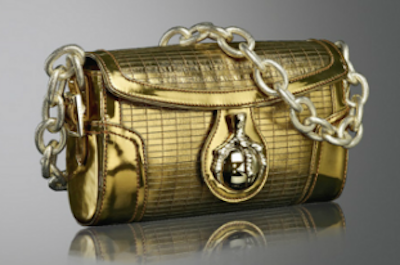 Dear Valentine,
Please take a look at this 1856 Bamboo shoulder bag, hand crafted in a golden bronze bamboo with calf leather trim, lined in calf suede and featuring the Tanner Krolle unique Ball & Claw clasp.
Tanner Krolle has released five handbags to celebrate their 155th year anniversary each designed exclusively by Quentin Mackay, each piece individually numbered and unrepeated.
If you happen to buy me this there is a ridiculously high chance of me being ecstatic, flattered and open to suggestions.
Kind regards,
xxx