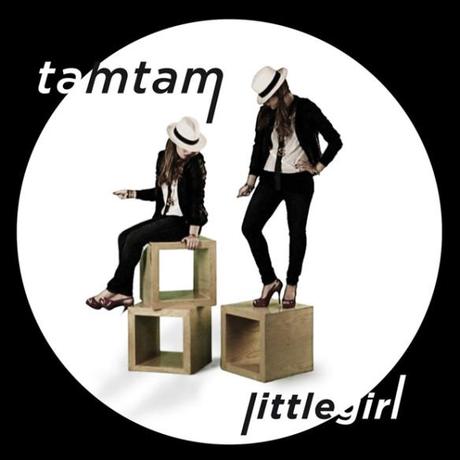 Tamtam is a young lyricist and singer of mixed heritage. tamtam draws upon personal experiences to tell passionate and relatable stories for listeners, while leaving her songs open to interpretation. tamtam has been most influenced by Michael Jackson's showmanship when performing live. Onstage, tamtam truly comes into-her-own.
After successfully launching tamtam into the music scene, Zahed Sultan's record label Mouse Music now presents the "tamtam – Little Girl" Open Remix Competition. tamtam is offering her fans the chance to remix her debut single "Little Girl" and win $750!
Download track samples & official competition rules here.