ChristianNews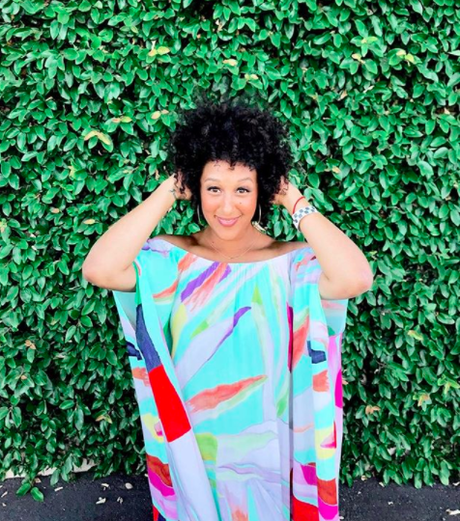 Tamera Mowry-Housley is throwing some positivity on the hate!
The Real co-host has dealt with haters since marrying her husband, Adam Housley, who happens to be white. Tamera was asked  how she deals with the hate, and how she plans to shield her children from it….. and the actress revealed that she focuses on the positive and not giving any more attention to the naysayers.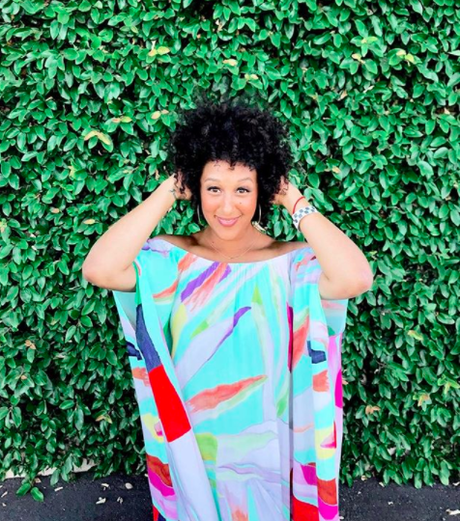 We focus on the positive. That's what I'm doing right now. I'm not going to give any more attention to the naysayers. It's not worth it. The reality is, there are way more positive supporters than they are naysayers and that is what my children will see around us. We don't talk about the negativity.
Of course, when they get older they'll probably be able to read all that stuff, but again, I will continue to tell them what we're telling ourselves, which is focus on the supporters. It's so easy to gravitate to that one negative comment that you see, but that one negative comment doesn't represent reality. It doesn't represent the mass.
I'm just going to teach my children that yeah, your mom is in the public eye, but they know who I truly am. The people that love and support you, those are the opinions that matter.