The internet has been buzzing all week amid reports that singer, Tameka Harris "Tiny"  has filed for divorce from husband, rapper T.I.  Even though neither party has commented, and have been quiet on social media since TMZ broke the news, Tiny did post last week that she only wants God's will for her life.
Tiny who recently covered the KRAVE magazine winter issue, wrote on IG that not only did she only want God's will, but that she is blessed and highly favored.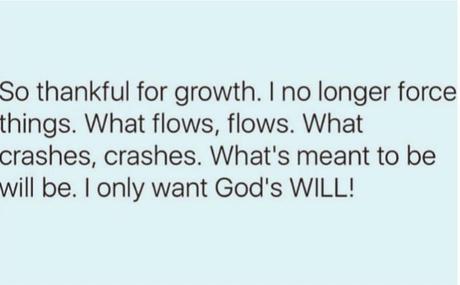 God has Blessed me with many things… & I'm grateful for them all! I got the strength of an Elephant but the heart of Gold with many talents! Sometimes too scary for the weak!! Thankful I'm Blessed & Highly Favored…
The couple married six years ago, in a private ceremony at a Miami Beach courthouse.  T.I. had said back then, that he wanted to keep his wedding private.
"We talked about wanting it to be our event instead of it being everyone else's event, so we just keep it to ourselves whatever we do."
While we did find the divorce filings on the Henry County, Georgia  website, we still believe God for a reconciliation for Tiny and T.I.'s marriage.
"And said, For this cause shall a man leave father and mother, and shall cleave to his wife: and they twain shall be one flesh?  Wherefore they are no more twain, but one flesh. What therefore God hath joined together, let not man put asunder. " Matthew 19:5-6