ChristianNews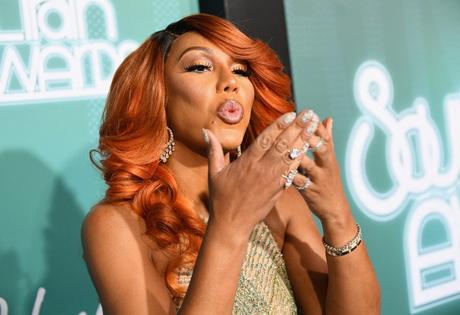 Don't expect to see any Instagram posts from Tamar Braxton anytime soon.
Tamar has deleted her Instagram account after her and estranged husband Vincent Herbert marriage issues got out of control on social media.
Over the holiday's Tamar Braxton made an Instagram post revealing Vince had gotten someone pregnant.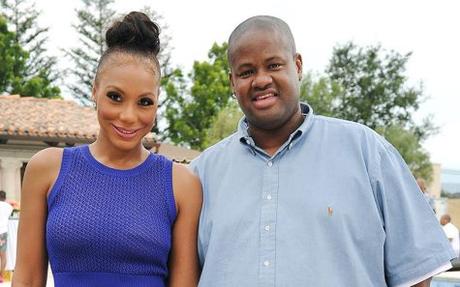 Tamar implied that the woman Vince got pregnant was ex Basketball Wives star Laura Govan.
Fans of Tamar started attacking Laura, and Vince on Instagram.  The attacks continued even after they both denied the claims.
Then Tamar and Vince, along with their son Logan were seen at LAX, Tuesday morning which sparked reconciliation rumors.
But, the singer told TMZ that she and Vince are not together.
"NOPE! Sorry!  Since the craziness the other day, we DID agree to create a better environment for son!!"
Which we're thinking had something to do with Tamar shutting down her Instagram account.
Laura Govan was on Daily Pop, and clearly is NOT pregnant.  Laura did share with Nina Parker that she tried to reach out to Tamar, but with no luck.
Tamar filed for divorce from Vince back in October.