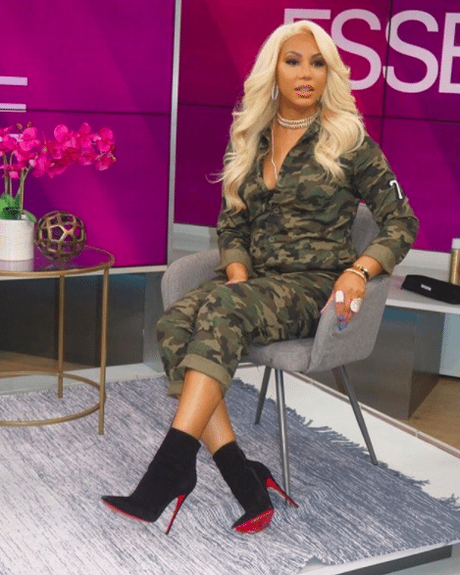 Tamar Braxton is back in the hospital, according to her Instgram page.
Tamar posted the news on Instagram, the singer didn't share why, but we're hearing it's blood clots again.
Let's keep her lifted in prayer.
#teamoverit🤦‍♀️ #notagain #thisbluebirdisNOThappy

A post shared by Tamar Braxton ❤️ (@tamarbraxton) on Oct 12, 2017 at 1:08am PDT
Back in 2015, Tamar had to quit Dancing with the Stars due to blood clots in her lungs.
"After yesterday's final #dwts performance I went back to the hospital…only to find out that I don't have pneumonia but something way more serious…blood clots in both sides of my lungs."