This week, I begin with an apology. An apology I can scarcely believe I'm making, but an apology nonetheless. Alan Nixon and The Daily Star on Sunday, last week I mocked, derided and ridiculed your professional capabilities (as I've been doing for the last 20 years to be fair). 'Nicko' stunned everyone by correctly calling Jesus Navas' move to Man City, whilst The Star went one further by calling both the Navas and Fernandinho transfers. Gentlemen, I bow down to your insider knowledge…for now.
The Sun
A mediocre week last week, but The Sun have stepped up to the plate in response to their trouncing by The People and The Star. Leading the way, they give a date for Cristiano Ronaldo to be unveiled at Old Trafford – 8th August – which I've already taken the precaution of booking off from work to frantically F5 manutd.com all day.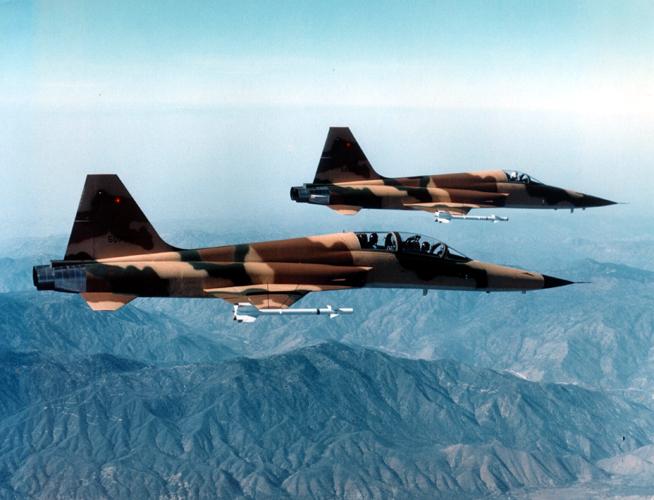 Editor's note – F5 a website? Seems a bit like overkill to me… Courtesy of the U.S. federal government.
Nani is linked with a move to Monaco or Galatasaray, although this story is neither new or particularly interesting. Dejan Lovren is linked with Southampton, Milan and Liverpool and the barrel is scraped slightly with reports of moves for Dexter Blackstock, Kyle Lafferty and Kevin Davies. Interestingly, an apology appears to none other than John Terry for suggesting he recently asked for a three year contract when he clearly hasn't. The Sun and untruths, who'd have thought it?
The People
Under normal circumstances, a story of Angel Di Maria moving to Man City would be treated with a mixture of disdain, contempt and pity. However, after the Navas story I half think that Nixon, Bates and co have got a direct line to Sheik Mansour, so I will let this story go without passing judgement. On Chelsea's radar are Eliaquim Mangala and Marco van Ginkel, who is also fortunate to see himself linked to Norwich as well. Jermain Defoe is unhappy with Andre Villas-Boas using the old Football Manager trick of offering him out to clubs left, right, centre and Fulham. As was the case last week, 'Hotline' does not let us down. We begin with news that Victor Moses will lead a posse of ex-Wiganers to Goodison Park, along with the likes of McManaman, McArthur, McCarthy, Ramis, Kone and Dave Whelan's dog. Stephane Sessegnon to Marseille, Ola Toivonen to Fulham, Arouna Kone to West Ham, Thomas Vermaelen to Napoli or Barcelona and Gareth McCleary to Palace all feature in a typically breathless piece. More of the same from The People.
The Sunday Mirror
While last week's edition was so poor it appeared to have been put together by the work experience kid, this week's attempt appears to be edited by someone who has misread their instructions. Instead of telling us who may be going where, which let's face it, is all we buy the bloody paper for, we are instead given a list of players who will all be staying at their current clubs. It will warm the hearts of many that Edin Dzeko and Carlos Tevez are looking to stay at Man City, presumably due to their love of the club rather than failing to find someone else who will match their wages. Equally exciting is the news that Christian Benetke is discussing a new contract and Marouane Fellaini is expected to stay at Everton by Roberto Martinez. Belatedly, we are told that Chelsea like the look of Rooney, Cavani, Jovetic and Hulk, while not being so keen on Torres and Demba Ba. Whilst Bernard is the subject of a tug of war between Dortmund and Spurs. Lets face it, a real life tug of war between Jurgen Klopp and AVB with the winner getting Bernard would be far, far more entertaining than The Mirror could ever dream of being. Must do better – again.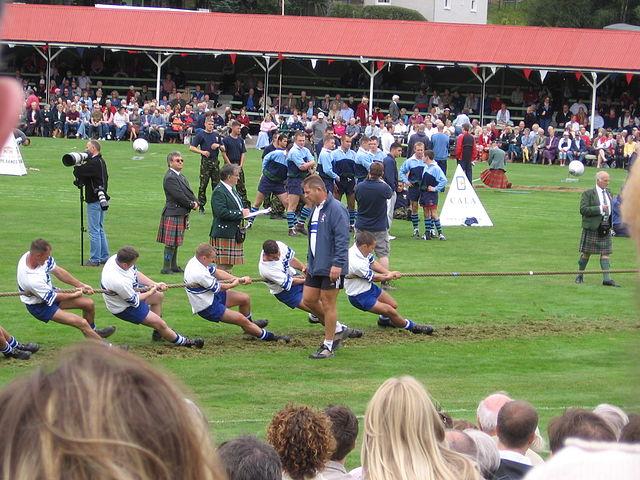 NOT pictured: Jurgen Klopp and AVB. Courtesy of RonAlmog
The Daily Star on Sunday
Running the Mangala and van Ginkel to Chelsea story shows that an agent somewhere has been busy and doing his job well. The Star follow this in their usual pragmatic style by claiming that Peterborough are asking £10m for Dwight Gayle. Who says there is no value in the English market? Tears will be shed in North London with both ?ukasz Fabia?ski and Gervinho linked overseas, with the proceeds and then some being spent on Stevan Joveti? and Yohan Gourcuff.
It wouldn't be a transfer window without a Patrice Evra rumour, and this time it is a return to Monaco that the paper 'understands' will take place. Failing that, Gael Clichy could be off to the principality as the Monaco Football Manager 2014 project continues at pace. The titling of Tiago Ilori to Liverpool as an exclusive seems slightly bizarre, considering the story has been in pretty much every national publication over the last fortnight. Expect an Isco to Man City 'Exclusive' next week. Steve McClaren is apparently the new manager Dave Whelan wants to install at Wigan, while far from being content at Everton, The Star foresee Fellaini going to either Chelsea, Arsenal, Man United or Napoli.
Another busy week for The Star, although I'd say The People just edges it out for overall gossip. However, with The Sun starting to drop its transfer 'truth bombs', they make it the one to watch over the forthcoming weeks. As for The Mirror? It can't get any worse, surely…