I have spent most of my life in Florida, but I have to admit that after a while, it dulls your views on all this great state has to offer. Florida is not just beaches and theme parks (though we do have many of both)! I have lived all over Florida and vacationed through most of it. I know that I am not the only one that has awoken on a Saturday morning to think "I'm bored! What's there to do in this town?" After living somewhere for years, it is very easy to start taking it for granted. Here are a list of some of the more exotic things to do in Florida whether looking for just a few days of fun or weeks worth of adventures.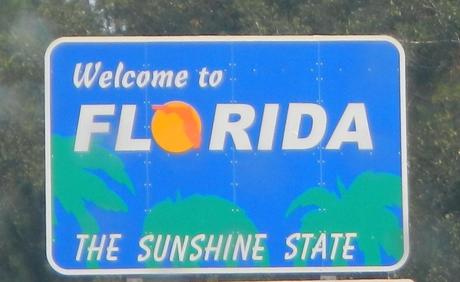 Welcome to Florida
Shopping
One of the most popular things to do in Florida is shop. Shopping here could almost qualify as an Olympic sport. People come from all over the world on holiday to take part of Florida's wide range of shopping. Whether looking for bargains from our many outlets like Sawgrass Mills, or strolling through the luxury shops at Bal Harbor, Florida has something for everyone under any budget.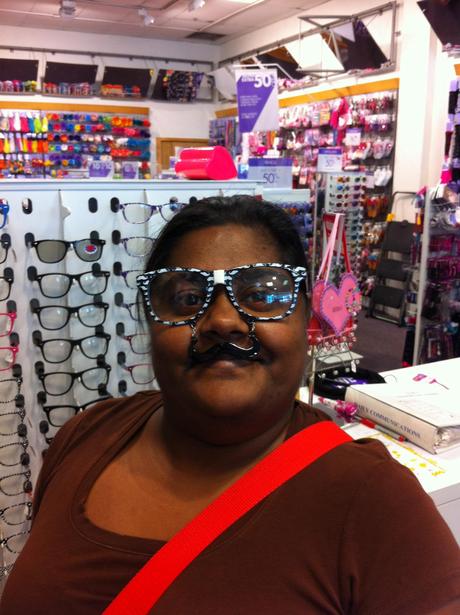 Lauren trying on the latest fashions

Outdoors
The Everglades National Park in Florida has several of my favorite things to do. According to the National Park Service the Everglades covers nearly 1.5 million acres of swamp and scrub land and is home to hundreds of different species. There are so many things to do in the park it can take weeks to see it all.  You can hike, canoe, camp, or even take an airboat tour. This is definitely a great way to spend time out in nature.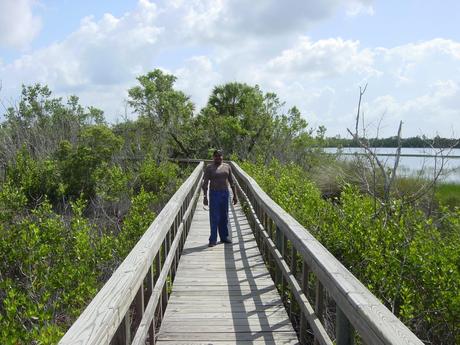 Lauren taking a stroll through the sawgrass
History