Hello Readers
I am writing to let you all know that between September 7th and September 22nd I am going to be away on holiday in Mauritius for a friend's wedding. I have no plans to take my laptop so I won't be replying to comments unless I do find any Wi-Fi zones but I do hope to be exploring the island more than looking at my phone.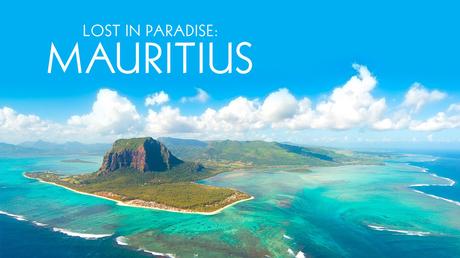 During my time away we will still have the latest round of Opinion Battles which is covering Favourite Romantic Comedy.
The only thing we won't have is the results so there will be a couple more weeks to vote on who you agree with.
I have plenty of reviews scheduled and the films being cover include
·   Daylight
·   Sing Street
·   Pitch Perfect 2
·   The Grudge (remake)
·   The Grudge 2 (remake)
·   Antibirth
·   The Giver
·   Shallow Grave
·   Gods of Egypt
·   Lizzy Borden Took an Axe
·   The Usual Suspects
·   Jack the Giant Slayer
·   Extinction
·   Under the Mountain
·   12 Monkeys
·   Reykjavik Whale Watching Massacre
·   Devil May Call
So we have a nice little mix of films in here.
I want to thank everyone for stopping by and I will get back to any comments when I return as we get closer to the Halloween Horror marathon starting.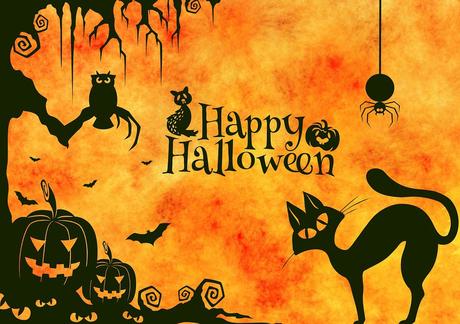 Darren