How would you like to win a dress of your choice?
This?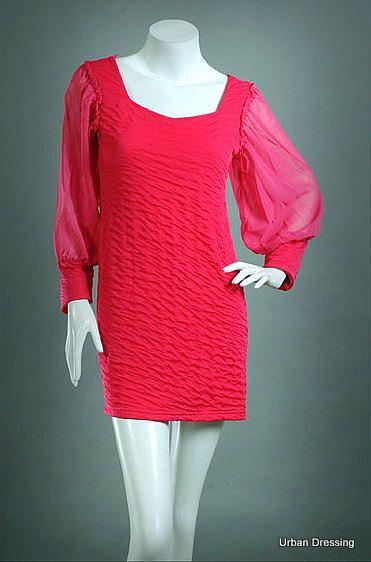 This?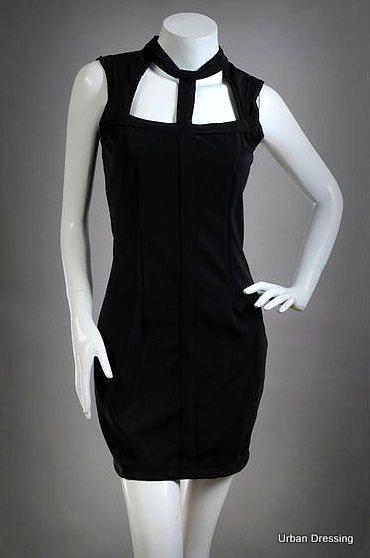 Or this?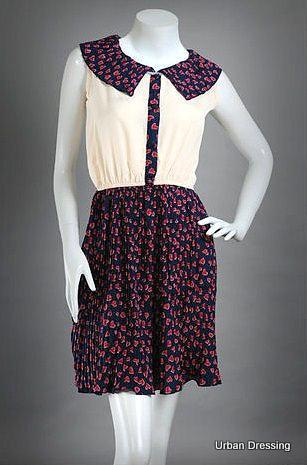 Or any dress from Urban Dressing!!!
Yes, you're reading this right! As what I've said before, June is my birth month and Urban Dressing is generous enough to give you some free stuff! Since we've drawn our winner for the first June Giveaway (full post HERE), we're giving some more! 
How to join? Check out the WICKED YING. Good luck girls!