These suggestions are from Jennifer. Please visit the website
yogaandinspiration
to see what it is all about.
Smile at a stranger they may then smile at someone else and so on.  You never know how many people you will affect.
Take 3 deep breaths in and out through the nose 5 times a day.  This can help lower your blood pressure and help you to feel calm and clear minded.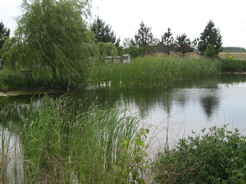 3. Take a walk outside.  If you are unable to walk, sit outside for fresh air and to enjoy the natural beauty around us.
4. Tell someone how special they are.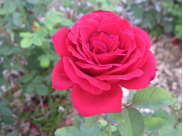 5. Before going to bed write down 3-5 things you are grateful for.  It is often said that what we focus on, we get more of.
Please comment about these superb suggestions.
David