Here's Tom Hardy as Max Rockantasky and Charlize Theron as Imperator Furiosa.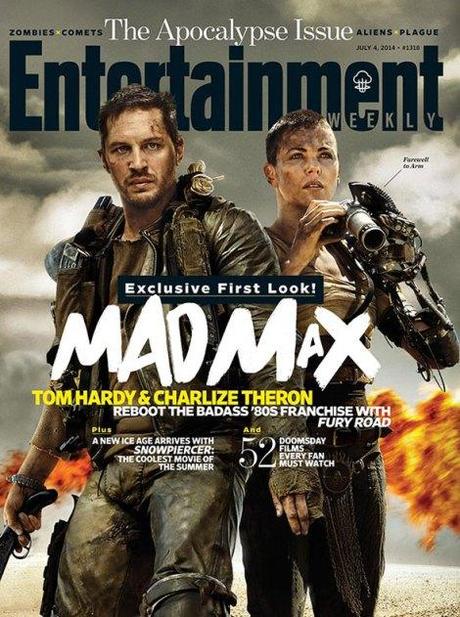 The Australian filmmaker George Miller says 'Fury Road' involves only a few digital effects and even less dialogue, rather it's in the crucible of very intense action, the characters are revealed.   In fact, it could be argued the film really is just one big action set piece.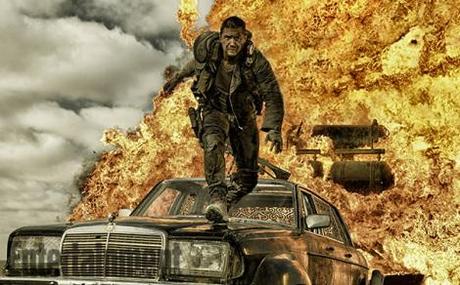 Miller says: "I wanted to tell a linear story–a chase that starts as the movie begins and continues for 110 minutes."
The movie is currently targeting a May 2015 release.