Take A Dip In
Classic Blue
Pantone Colour Of The Year 2020
Pantone have got us feeling blue, but the 2020 Colour of the Year is far more reassuring than it sounds.
PANTONE 19-4052 Classic Blue
Last week Pantone announced that its 2020 Colour of the Year is Classic Blue, an elegant blue hue suggestive of the sky at dusk.
"A boundless blue evocative of the vast and infinite evening sky, Pantone 19-4052 Classic Blue encourages us to look beyond the obvious to expand our thinking; challenging us to think more deeply, increase our perspective and open the flow of communication," said Leatrice Eiseman, executive director of Pantone Color Institute.
In a time of global uncertainty, instability and rapid developments in technology, Pantone settled on a shade designed to bring a sense of peace and protection to the world.
Laurie Pressman, the vice president of the Pantone Color Institute said "it's a color that anticipates what's going to happen next,". Perfect for leading us into the new decade with a calm confidence.
Image: Pantone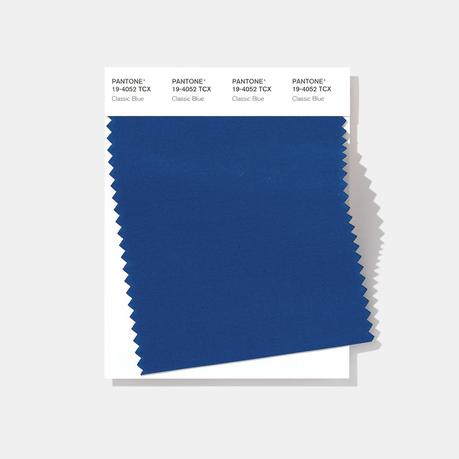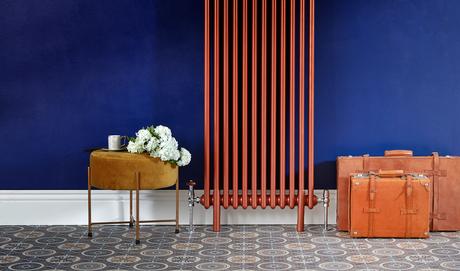 How To Use Classic Blue
This beautiful cobalt blue 'brings a sense of peace and tranquility to the human spirit'. What more could we want in our homes to relax and unwind after a busy day?
We love the richness and warmth that this particular shade of blue provides despite falling on the cooler end of the spectrum. It is a fantastic color to fill a living space, create a feature wall or introduce accent features to bring calm and rest to our busy schedules.
Classic Blue also offers the perfect backdrop for the Milano Windsor radiators to allow the metallic finish to shine against the simple, elegant blue.
Our Creative Director and Photographer, Cliff says –
"A natural depth of creation and possibilities is what come to mind when choosing this color. An added sense of space and freshness you find just before the last drop of color leaves a clear winters sky, and invites the stars to shine golden and bright. This is the feeling we are looking for in our photography and hopefully the color has the same affect in your home, sitting back, sophisticated, confident in the knowledge that anything you introduce to it will be the… star of the show".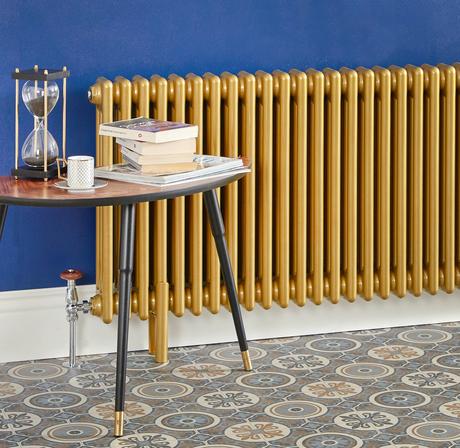 Blue Customer Inspo
Previous
Next