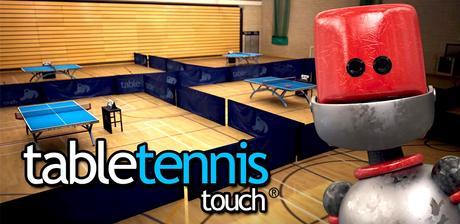 Stunning graphics, intuitive touch controls and exhilarating high-speed gameplay make Table Tennis Touch® the most realistic and sweat-breaking ping pong game on mobile!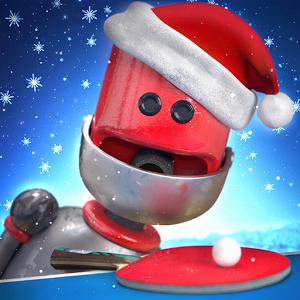 Table Tennis Touchuk.co.yakuto.TableTennisTouch
Meet Wiff Waff, your very own training robot – then pick up a paddle and battle your way through three epic career levels. Earn Reputation to unlock bats, tournaments, leagues, throwdowns and insane mini-games. Serve, spin and smash your way to success by defeating 32 unique players in seven stunning arenas.
Table Tennis Touch® gets fast, really fast – you have been warned!
FEATURES:
Career mode
Quick Game mode
Arcade mode featuring 12 mini games
Unlockable bats
Advanced physics and AI
No in-app purchases – everything is unlocked with skill 
Play Games leaderboards and achievements
Cloud save with Save Games
COMING SOON – multiplayer and lots more!
What's in this version :(Updated : 23 December 2016)
We've fixed a bug where tournaments occasionally hang … sorry!
———
This holiday season, Wiff Waff's garage has been transformed into a winter wonderland!
In amongst the snow, decorations and candy canes we've left some gifts for you – 'Snowmen', 'Gingerbread House' and 'Tinsel Targets'. These 3 new mini games are available for everyone throughout the holiday season. Grab your Santa Bat (now free) and go hit some balls!
Happy holidays everyone! Thanks for playing and see you next year.
Required Android O/S :
4.3+
Screenshots :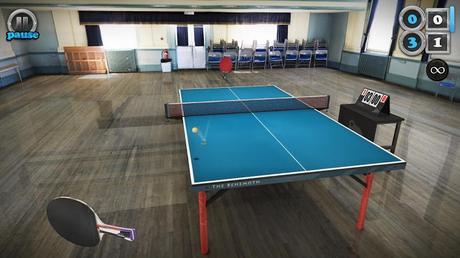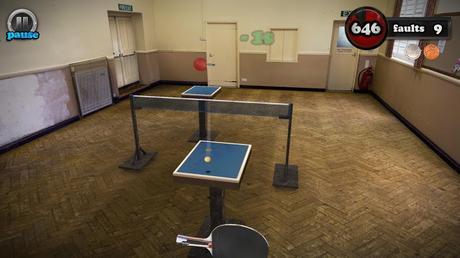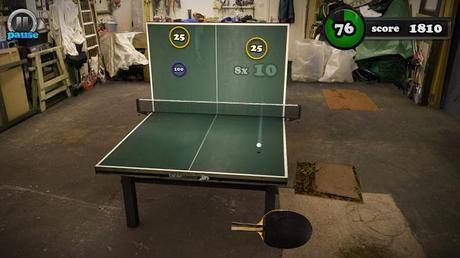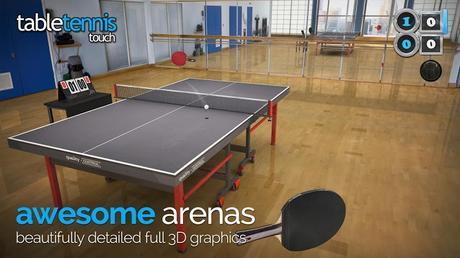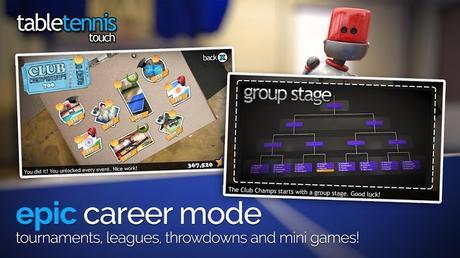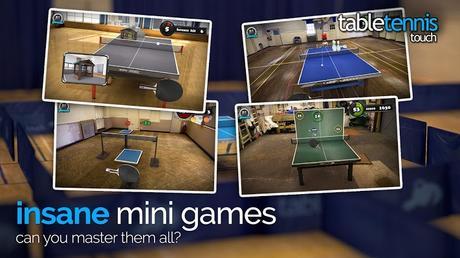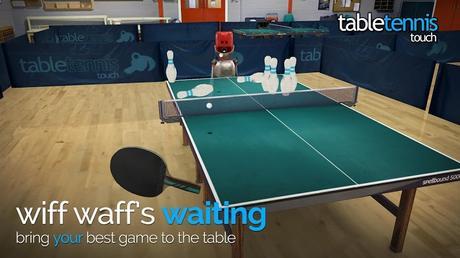 Download : 200M (APK+OBB)