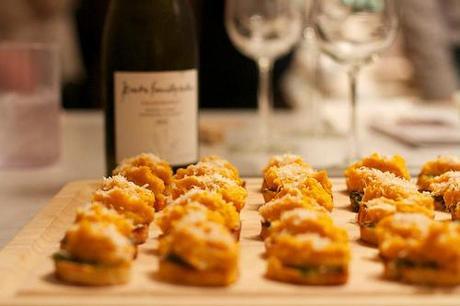 VIE People + Places Magazine has teamed up with local Table Five Private Chef + Catering's Phillip McDonald to put together a rustic farm-to-table dinner for their next magazine cover and feature story, and I am beyond thrilled to have an invite to this exquisite affair!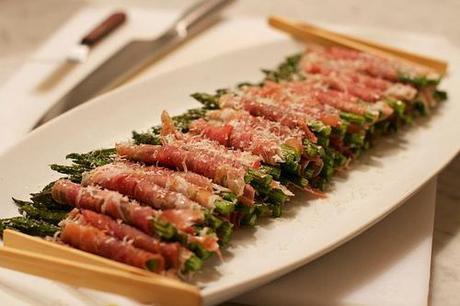 Fresh Grilled Asparagus Wrapped in Prosciutto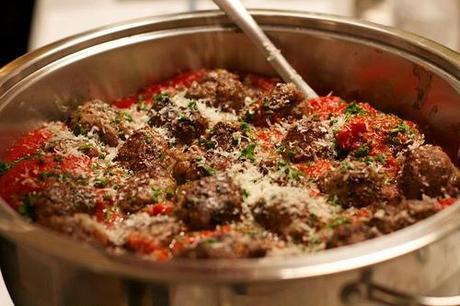 Harris Ranch Rosemary and Garlic Meatballs with Fresh Tomato Sauce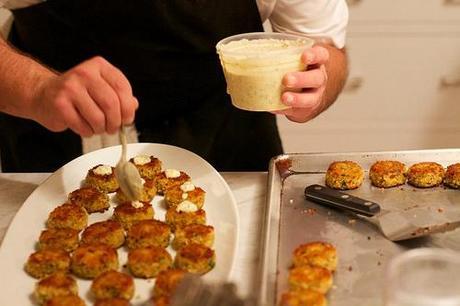 Citrus Crab Cakes with Smoked Bacon Remoulade
The dinner will take place at the picturesque Arnett's Gulfside Stables, with simple and earthy arrangements lining long tables beneath twinkling lights. Table Five specializes in hosting large, family-style meals, using fresh produce and seafood that comes directly from local farms and harvesters in the Northwest Florida region. Some of the contributors to the VIE dinner will include Mac Farms, Dragonfly Fields, Twin Oaks Farm, and oysters from Apalachicola. The magazine will feature all of these vendors, plus famous scallops from St. Joseph Bay, detailing the "farm to table" movement and how it can have a positive impact on health and camaraderie in a community.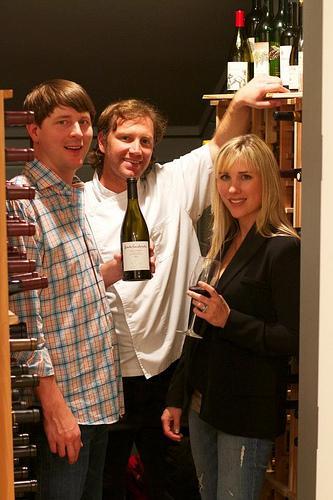 Table Five Chef Phillip McDonald (center) with Krutz Family wine owners Bryan and Cindy, taken during their wine tasting soiree in WaterColor, Florida.
Since the dining event is for the cover of the "Food and Fashion" issue, it was only natural for VIE to fuse the two, and plan a whole fashion photo shoot to go along with the dinner. The inspiration has been drawn from several outlets and from some of the VIE teams favorite designers, such as Ralph Lauren and Tory Burch. The goal? To bring together a stylish and casual mix of equestrian chic and rustic charm. Check outVIE's inspiration board on Pinterest to get a better feel for it, and leave them a comment.

Side Note: Table Five Private Chef + Catering prepared a nine course menu for Krutz Family Cellars Tasting Soiree on Friday, January 25th at the WaterColor home of Bryan & Cindy Krutz. Guests were treated to the latest vintages from the family's artisan micro-winery based in Sonoma County. Food and wine photos were taken by Madra McDonald.