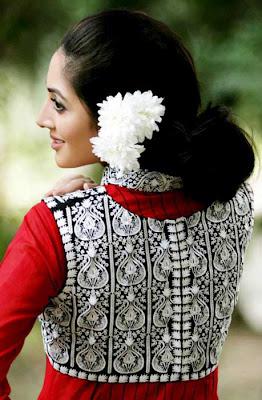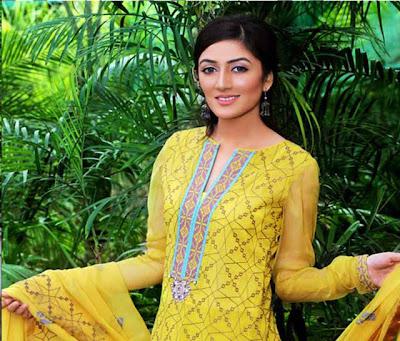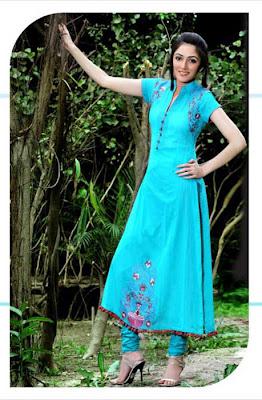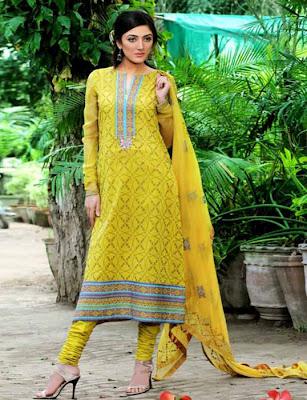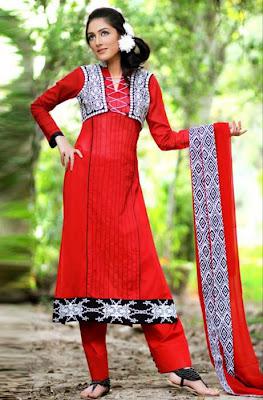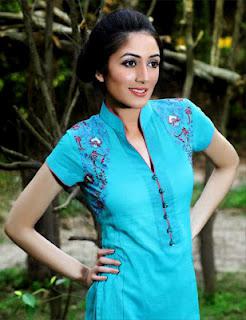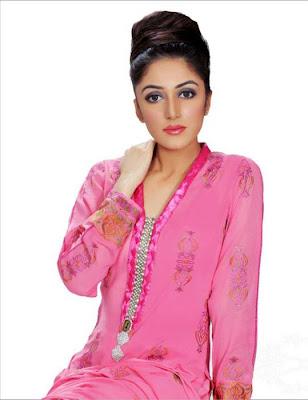 Taana Baana is embroidered fabric store which offer our customers with the entire,elegant & stylish look saving them time,effort & money.
Taana Baana Recently has launched their spring summer collection 2012 for females in which stunning & tremendous lawn dresses are added which has embellished with embroidery on neckline, sleeves, borders, back & front of shirts.The stitching patterns are common in fashion such as long shirts with trousers & churidar pajamas.Taana Baana has used bright & sharp colors for this summer collection 2012.Just have a glance at these stunning lawn collection 2012-2013 for summer by Taana Baana Panoramic Embroideries.
Taking as much pleasure in Taana Baana products as the traditional artisan, they make definite that Taana Baana fabrics are incredibly fashioned, delicately detailed & carefully done, so that each design have artistics look.Products All range of embroidery on Lawn, Swiss, Irish, Staple, Khadar.