I was approached by a company that offers custom printed t-shirts, and had recently created an image I thought would make a great t-shirt. I agreed to review the t-shirt / company / process for a couple of shirts to check them out.
The company is called ooshirts. Check them out @ http://www.ooshirts.com/
I was given a choice of two shirt colors, and given the colors in the graphic, I went with white and ash gray, both in size Large. The shirts they used for my design were Gildan heavy cotton - 100% cotton pre-shrunk. The shirts are soft and comfortable, and the graphic has held up nicely after several washings. They have a lot of different types and qualities of shirts to print on, as well as sweatshirts and hoodies.
The company is a newer start-up company based in Berkeley, CA. I found their website very user friendly, with an easy to navigate interface. The process of uploading my design was very simple, and they are great at notifying you promptly via e-mail with what step you are at in the process. Customer Service is available via chat and phone. I used the chat help to try it out and the person I worked with was very friendly and even responded to a follow up question via direct e-mail.
Below are several images of me wearing the t-shirt. I had these pictures taken in front of a cool graffiti image just down the hill from my house.
I agreed to review this company because I felt that some of our readers would be interested in the service. After going through the process, I do recommend the company for t-shirt printing. Perfect for small print runs of promotional t-shirts for record labels, one-off special events, websites, etc.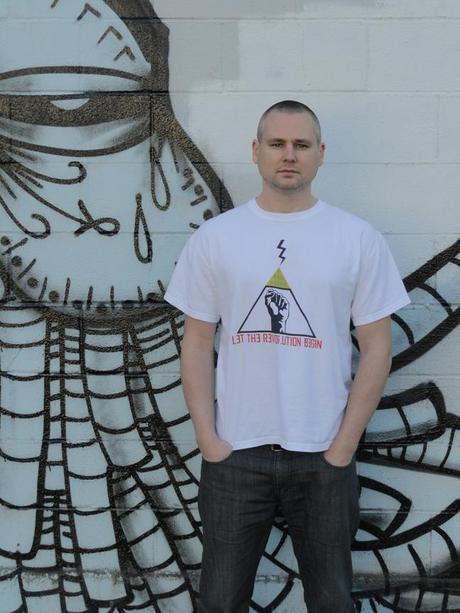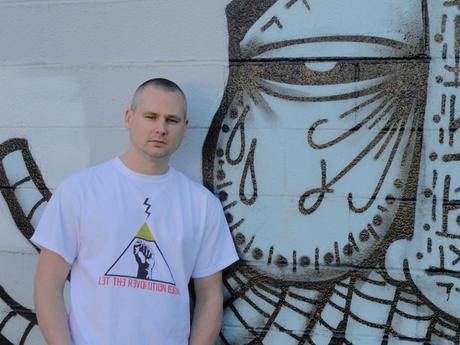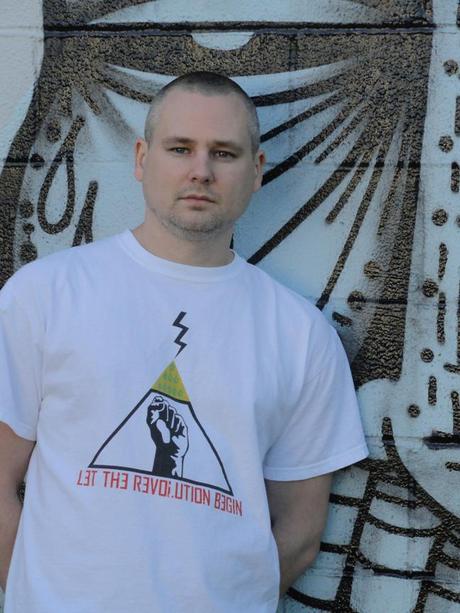 click here to read another ooshirts review
Share