With SXSW kicking off at the end of this week I wanted to highlight a few artists that I want to make sure everyone checks out.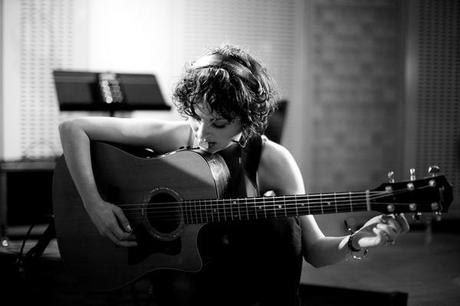 Chicago's Michelle Armstrong was the first real standout of the 1000 or so artists I heard in the lead up to this year's showcase and even after hearing everyone else she remains so. Best considered as Folk Rock in the vein of Lissie or Tiffany Page, Armstrong joined up with Austin based band The Steps last year who provide a primal energy to her feisty, yet mostly upbeat tones.
Download: Superstars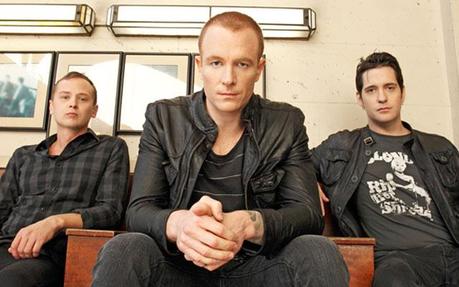 Formed in, unbelievably 1995, Eve 6′s original 3 members have had an on off relationship for the ensuing 17 years. The Californian boys' teenage pop punk beginnings saw them achieving platinum success with their debut album and similarly with their sophomore effort. Poor sales of their third album as well as the toll of success at such an early age led to an "indefinite hiatus" which ended in 2007 and has ultimately climaxed in the release of their latest album which features the gem I have included here. The rest of their stuff isn't at all far off this so definitely check out their catalog and see them in Texas if you can.
Download: Lost and Found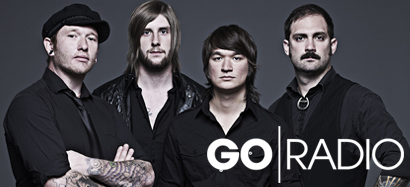 From Florida, Go Radio are a bit darker with metal overtones consciously moving away from potential pop punk comparisons though it has to be said they're still clearly there. 5 years from creation, last year saw their most important with the release of their debut album and tour in other continents than their own. Well worth the time.
Download: Any Other Heart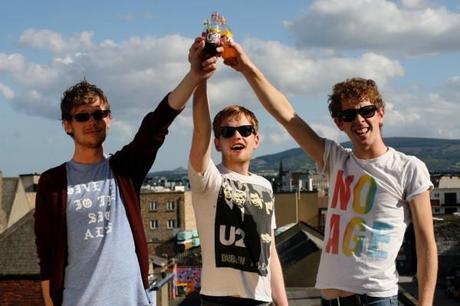 Squarehead
Surf pop at it's 21st century finest, clanging guitars and rich harmonies no one is trying to be the Beach Boys here but there's the obvious homage to be paid here. Only two years old Squarehead are, quite ridiculously- Irish. Yeah. So, already with Morrissey counted among their fans they're here to take things to the next sun kissed level.
Download: Midnight Enchilada