Some of us, dedicated Star Wars Old Republic players, finally climbed atop that mountain that was level 55, just to discover endless plains of well, nothing, on the other side.  
The game was criticized heavily about being especially thin at space, failing at delivering those exhilarating space combats.
Now the developers take a shot at those shortcomings of an otherwise great game. The new Free-to-Play Digital Expansion: Galactic Starfighter will bring 12v12 dogfights and the new ship; Galactic Starfighter.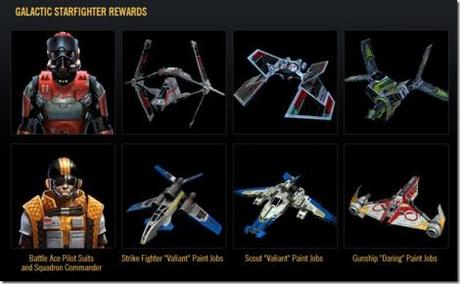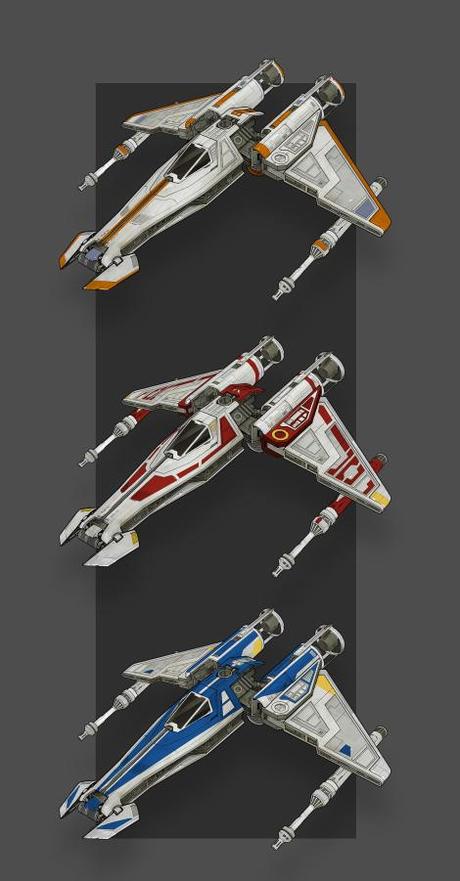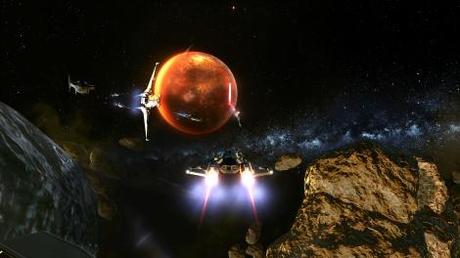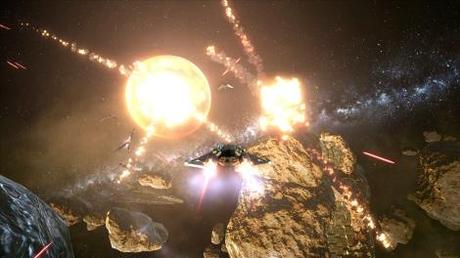 Experience epic Player-vs-Player (PvP) dogfighting in the new Free-to-Play Star Wars™: The Old Republic™ Digital Expansion, Galactic Starfighter. Join 12v12 free flight combat action and jump into fierce factional battles as the war between the Sith Empire and the Galactic Republic explodes into space. Compete and advance to earn ground game rewards plus new weapons, powers and abilities to customize your ultimate Starfighter!
Here you guys can watch the Conflict Rising trailer;
Can this update revitalize the game? What do you think?
N.