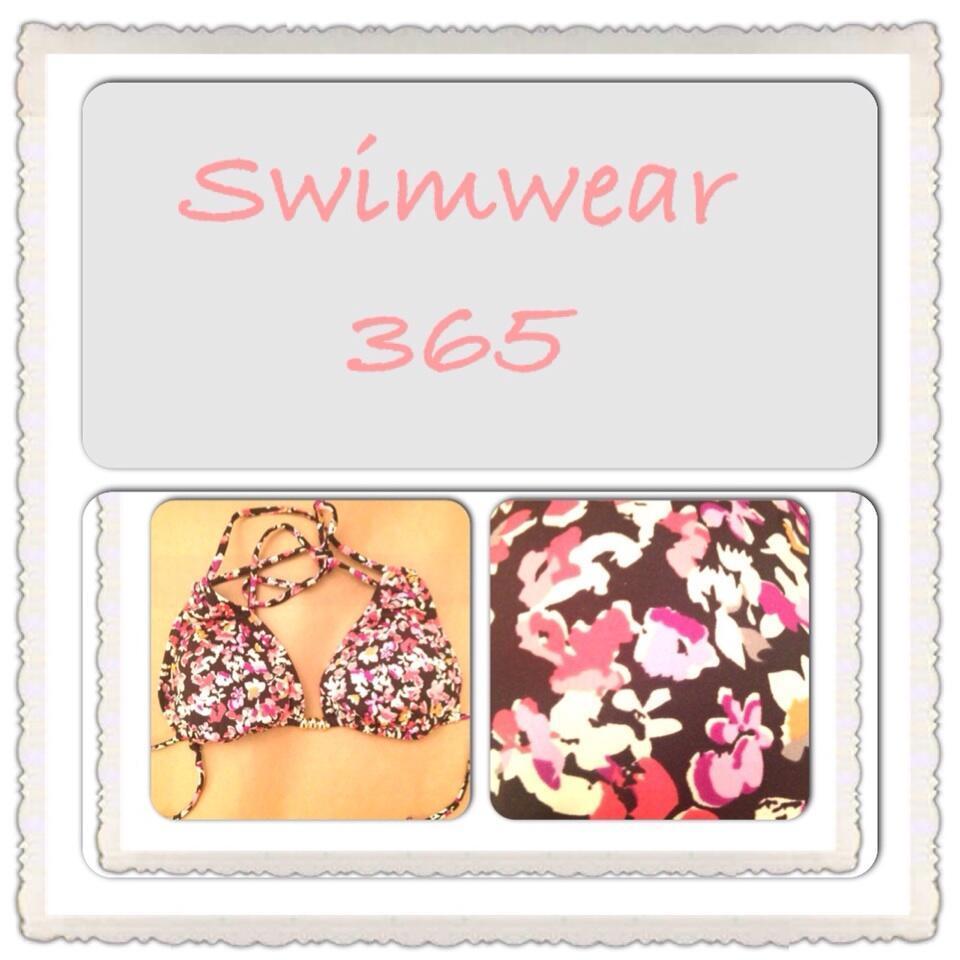 So the countdown to Ibiza is officially on and I thought I'd share a few of my essentials that I'll be packing in my suitcase. First up is swimwear. I'm leaving all of my bling bikinis that I wore in Vegas at home and packing my favorite floral ones. I found this fabulous floral one at Swimwear 365. If you are looking for affordable bikinis on a budget, you can find luxury for less here. There are literally hundreds to choose from whether you prefer beautiful bandeau's or tiny triangle styles.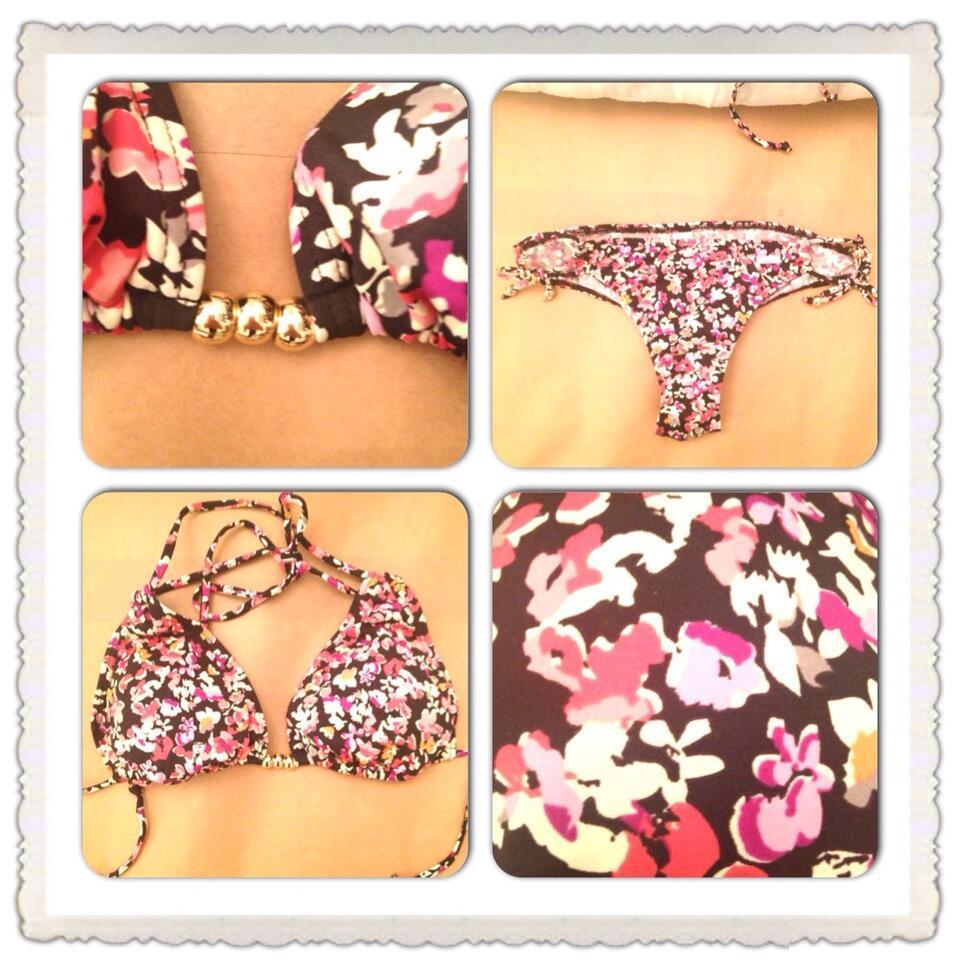 Now for those other beach essentials. Shades Louis Vuitton, Orange Perspex Wristlet, BCBG, Bikini, Swimwear 365, Tangle Teaser, Suncream, Liz Earle, China Glaze in Pool Party…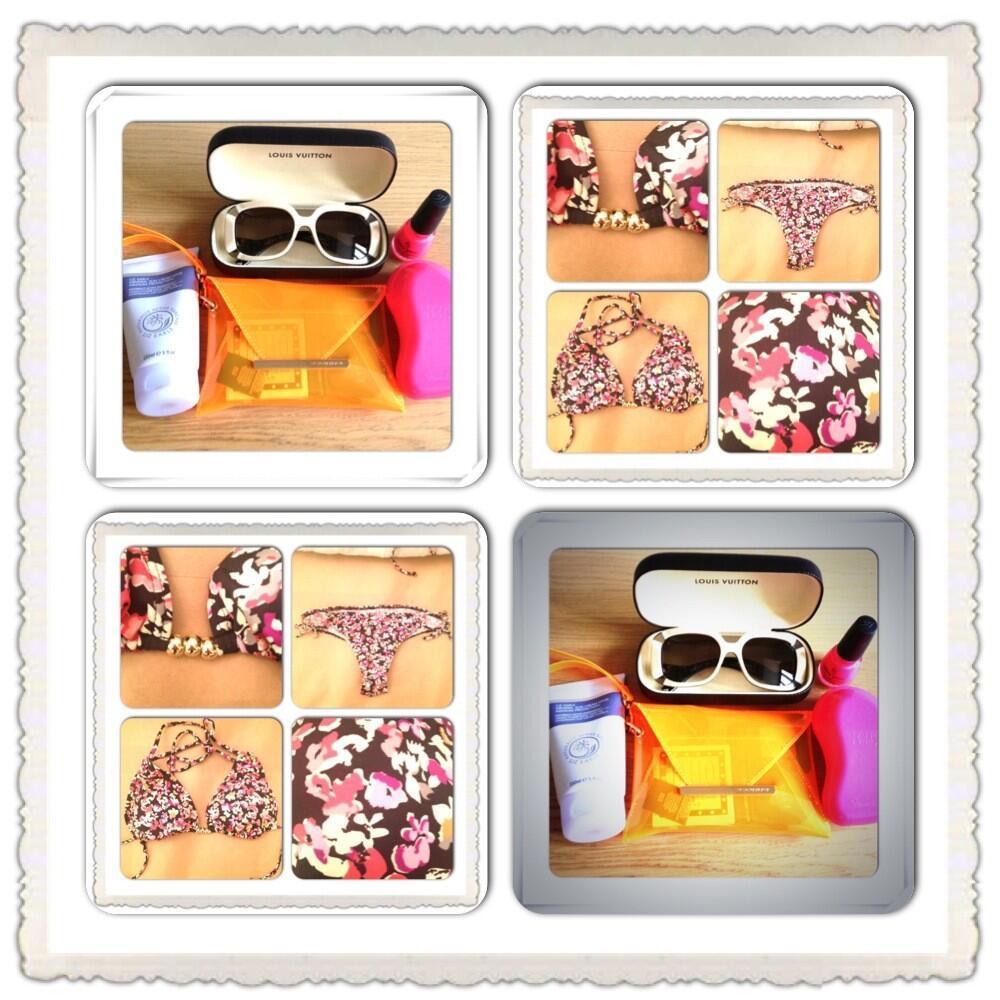 This fab orange perspex clutch was a birthday pressie from my mom and I think I'm going to invest in the pink and green neon versions too. They are great for keeping all of your beauty products sand free.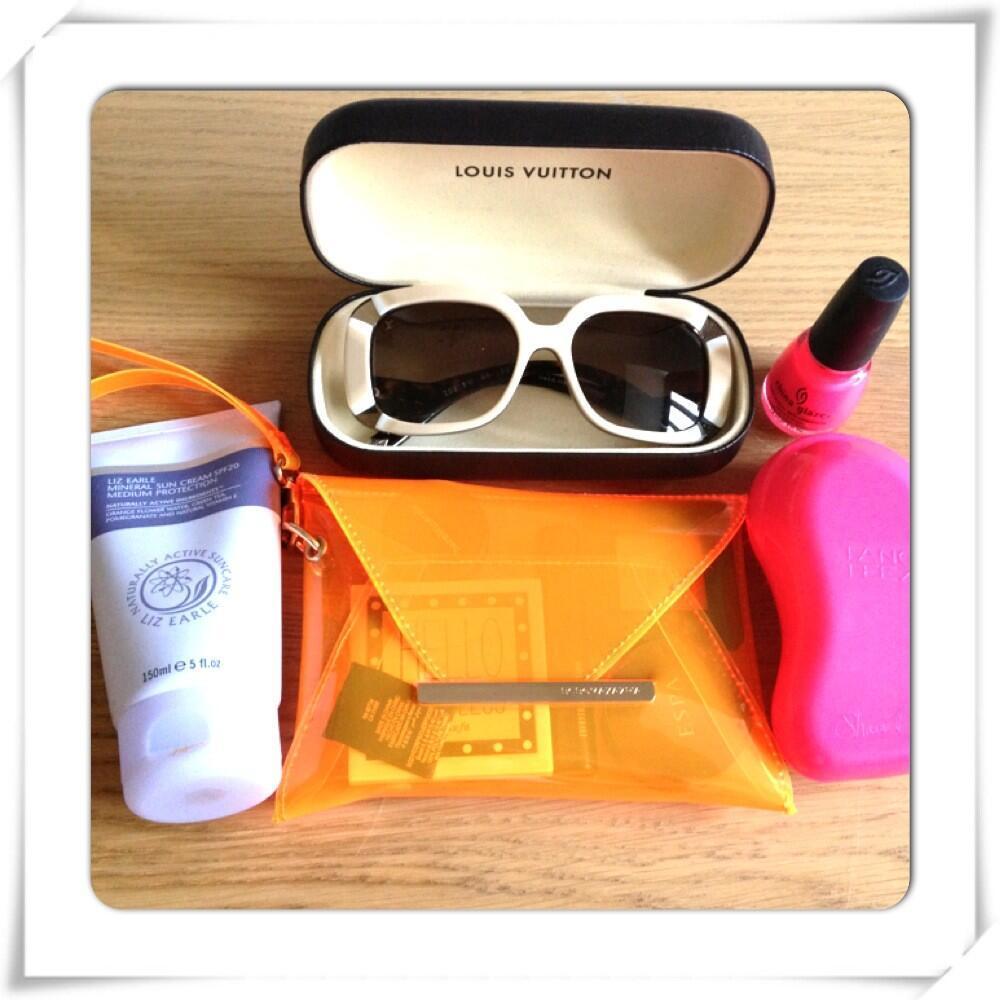 So, have I missed anything? Leave a comment and let me know your holiday essentials! x