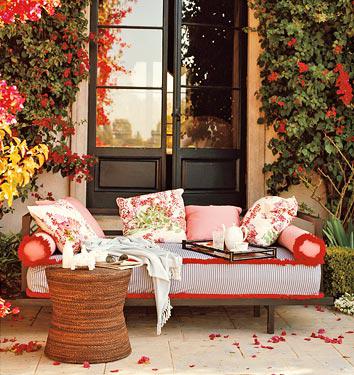 My family had such a lovely evening tonight...gorgeous weather and a relaxing dinner outside, Spring and Fall nights are my favorite. With our busy lives it is easy to get wrapped up, missing out on these little occasions that I for one so desperately need. Sometimes it is nice to just take a time-out, sit in the grass, glass of wine in hand, and live in the moment.
 I realize I have all I want and need. 
This time of year I savor every second outside before the summer heat, humidity, and insects of the South take over. These images are some of my favorite with their serene simplistic beauty. A little inspiration to possibly start planning a dinner party?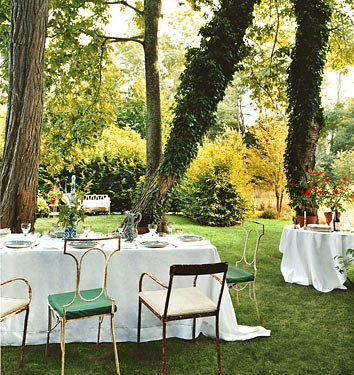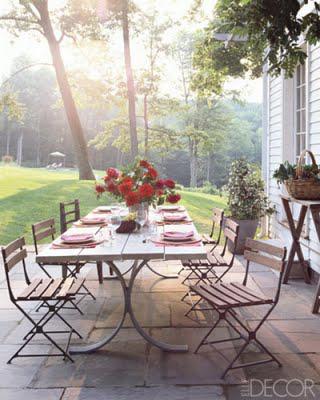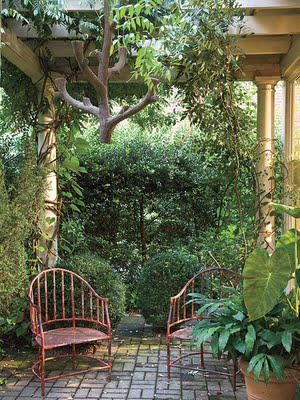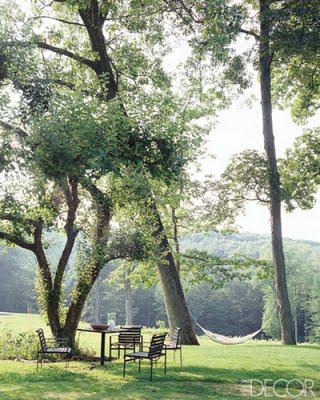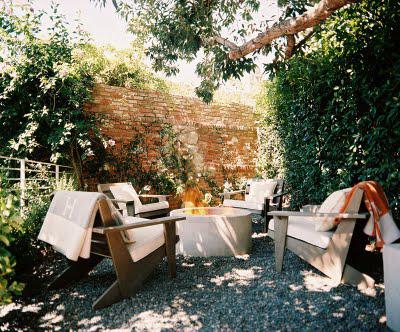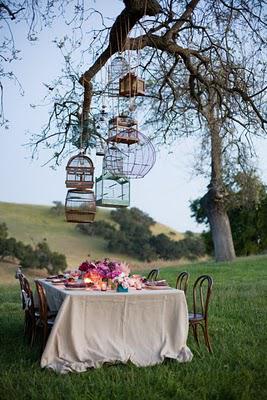 Images courtesy of Elle Decor, Lonny, 

Inspire Bohemia