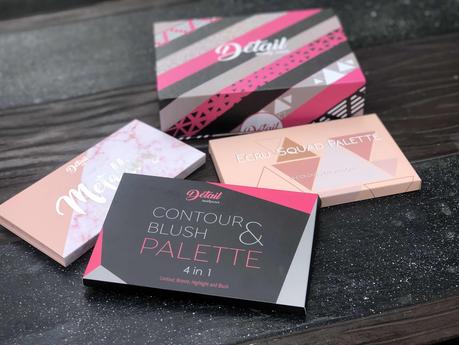 Now that I think about it, it's been ages since I last featured a palette in my blog. So, I guess it's just right that I will share with you my two cents on these Detail Makeover Palettes namely Contour & Blush Palette, Metallics 21 Colours Eyeshadow Palette, and Ecru Squad Palette. Shall we begin?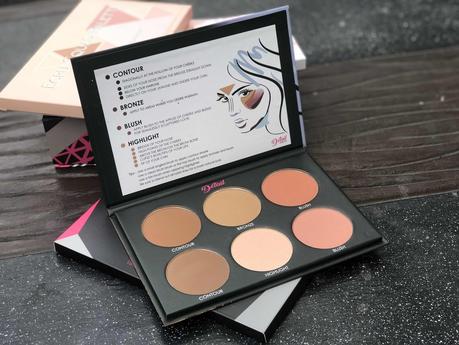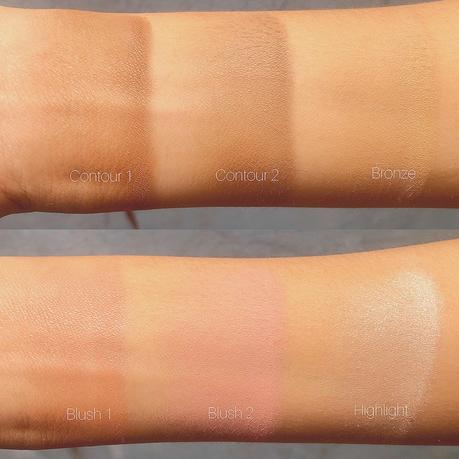 This palette comes in 5 matte shades for blush, bronzer, contour, and 1 highlighting powder. Its silky, smooth, highly pigmented formula is easy to blend making it perfect for all skin tones whether you're a beginner or a Pro.
This palette makes it easier for me to complete my look during special occasions. You see, I'm always the one doing the my sisters', mother, and even aunts' makeup every time we had to attend these dress-up occasions. And with the contour, highlighter, bronzer, and blush all in one palette makes my work a lot easier. Honestly, this is actually my first contour and blush palette as I always opted to buy it separately, so I can choose the shades I need and want accordingly.
True to its word, this palette sure is pigmented and easy to blend. You can see on the swatches above what it looks like from unblended, slightly blended, to fully blended. What I like about this palette is how it compliments morena skin tones. The Contour 1 and Blush 1 works really well on me. It gives this edge look on my round face effortlessly without overdoing it. I have yet to use the bronzer though as it also looks too light on my skin. The highlighter however, is just simply amazing! It can give this natural glowing skin look, add a touch of shimmer to any flat makeup, and it doesn't even have that much of shimmers in it!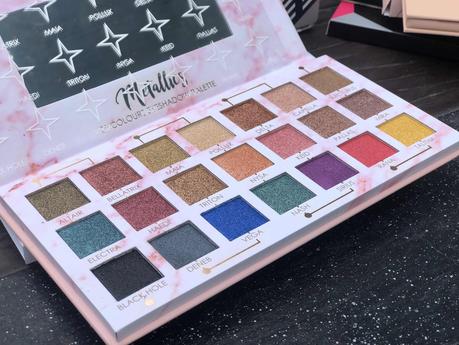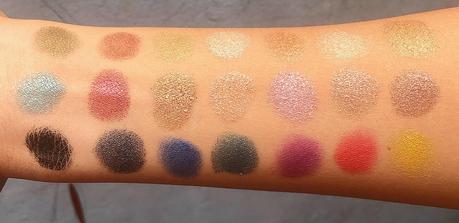 Metallics Palette, Php745.00
Look like the brightest star in the galaxy whether day or night with Detail Makeover's Metallics Eyeshadow with 21 dazzling metallic shades. The shades are carefully handpicked to help you take your eye look from daytime glam to nighttime elegance.
Every girl needs a metallic palette in their lives because no matter the age is, we just can't get enough of these dramatic and vibrant colours!
Now, this is something I don't often use, only when the occasion calls for it (like Halloween, Christmas party, or Prom). I mean, just look at the shades in this palette, they're screaming GLAM! And let me tell you this, each shade somehow has its own personality - some a mermaid, quite feminine, a rebel, queen, superhero, wild, and more. I'll let you guess what shades I'm talking about. Not to mention that these are damn long-lasting and pigmented! I had to use an oil-based makeup remover to completely take it off my eyes. The color payoff is just impressive - one swipe and you're good to go.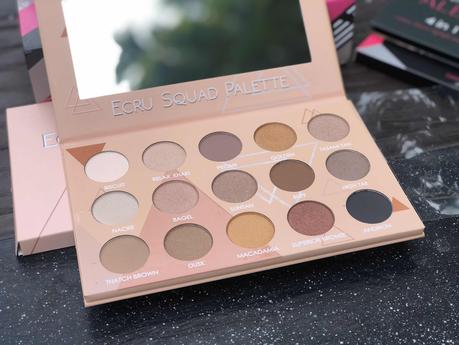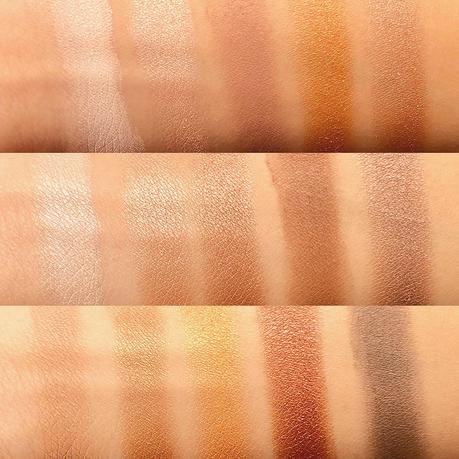 Ecru Squad Palette, Php699.00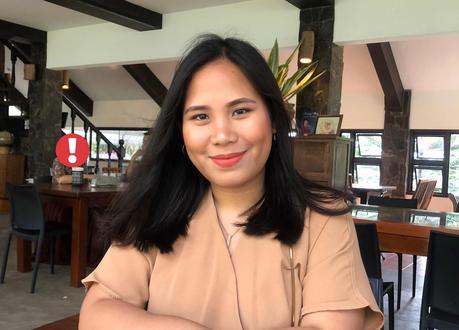 See the list of Detail Makeover branches where you can buy any of these palettes here.