When one takes care of them self they feel better within them self and one of they best ways to maintain that sense of wellness is to continue to eat good and healthy.
I stay away from foods that make the body feel run down and tired.
What we eat can literally take a toll on our overall constitution and can significantly have an impact on our day to day vitality. Our bodies are our temples and the proper nutrition is important. Many illnesses can be prevented, cured or kept under control through a specific area of diet, purely by attentively examining what we internalize.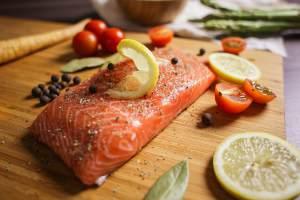 All of our minds and bodies are unique, of course, so every balanced regimen is definitely not a "one size fits all" sort of plan.
Individuals should do exactly what operates best according to their own desired tastes, and go with what is the most suitable in accordance within their own metabolism.