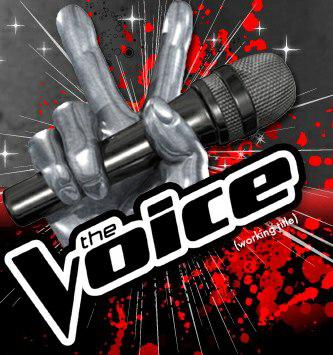 I've been watching the Voice, and was thrilled with the Final winner (SPOILER ALERT: it was the awesome Javier Colon). But the three female finalists were also incredible – I hope all of them get their own record deals because I seriously want to see all of them in concert.
Beverly McClellan
"A soulful rock singer with honest lyrics and a raw sound, Beverly plays over 10 instruments and has already released five independent albums. Originally from Virginia, she's worked the clubs and bars around Fort Lauderdale, Florida for nearly 20 years, always looking for that big break."
I'm The Only One

Vicci Martinez
At only 26 years of age, this bluesy soul singer from Tacoma, Washington has already opened for or shared the stage with notables such as Sting, Annie Lennox, B.B. King, the Doobie Brothers, Etta James, and Jonny Lang. She draws strong support from her family – and the memory of her father, who passed away five years ago.
Dog Days Are Over

Dia Frampton
This 23-year-old singer-songwriter from St. George, Utah is half Korean and half Dutch. Her career aspiration has been to be a voice-over actress, but her considerable singing talents may just steer her elsewhere. A life-long bookworm, Dia also writes novels and children's books.
Heartless

On iTunes:
Beverly: 

Vicci:

Dia: