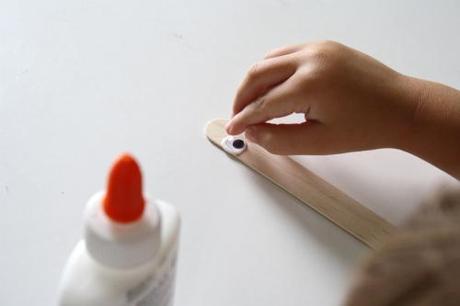 Do you remember Stick Stickly? If so, you'll probably appreciate this project much, much more! Sadly, Stick Stickly is long gone, and though my kids have no idea who he was, they enjoyed this projected nonetheless. (Seriously though, who doesn't love an action figure you can make yourself?)

To make your own you'll need:
.. craft sticks
.. wiggly eyes
.. markers (or paint works too)
.. glue
.. fabric scraps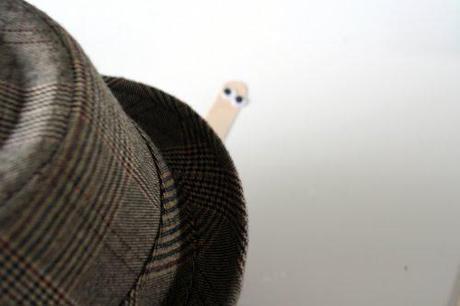 1. Help your child glue the wiggly eyes onto the top of the craft stick.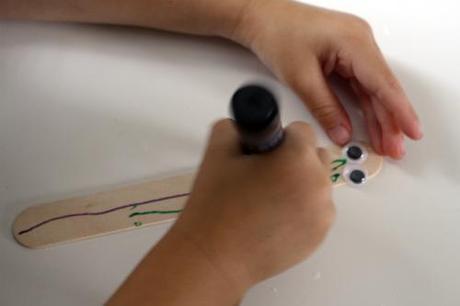 2. Let your child decorate the body using markers or paint.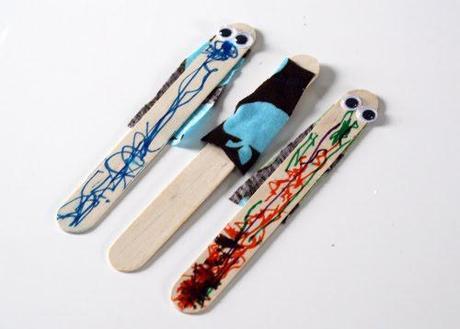 3. Glue a cape (out of fabric scraps) onto the back of the stick.

4. Let dry + have fun!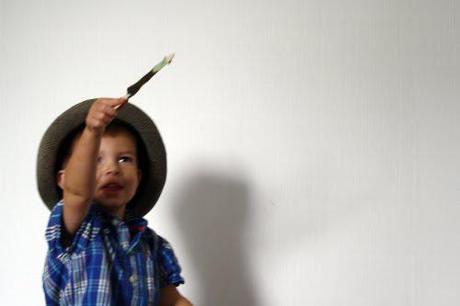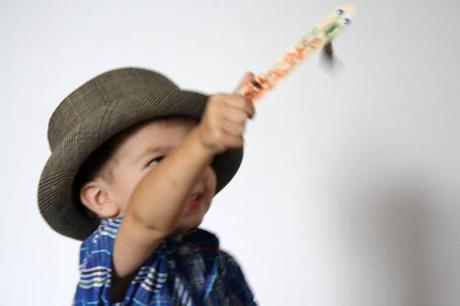 craftprojectideas.com provided the craft sticks & wiggly eyes for this project (thank you!). You can find these materials on the kids' crafts aisle at your local Walmart.