This week we are going to check out some way awesome summer trends :)
1. Super cute summer dress… if it ever gets warm enough to wear it!!!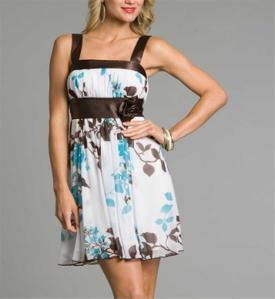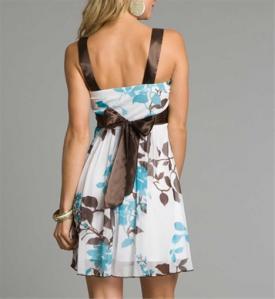 2. Really PINK toes!!! I must get this color!!! Love it!!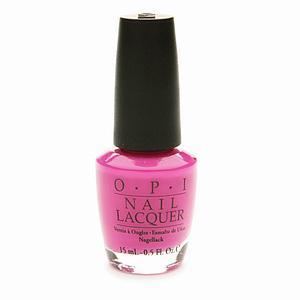 3. Love, love, love these Stella McCartney shoes…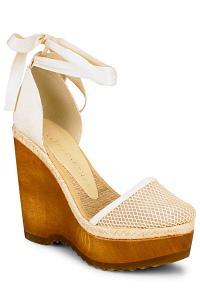 4. Silver necklace…Yes please…so awesome!!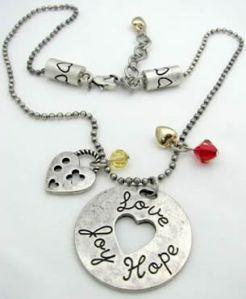 5. Great hair, I am working towards this :) So pretty…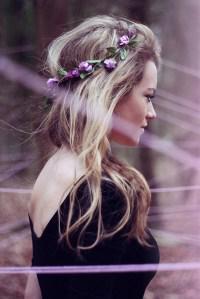 6. Coach Purses, what is NOT to love?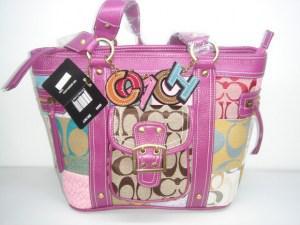 7. The best part of summer, Old Navy Flip flops…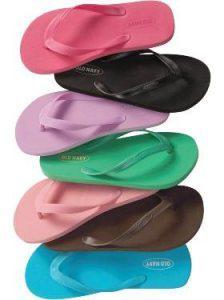 8. My new summer drink??? A Mango Margarita!!!! I think so…click on the picture to check out My life as a Mrs…always great recipes!!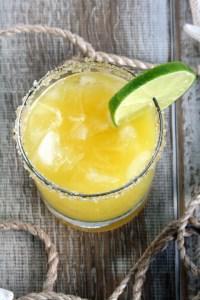 9. Cutest bracelet EVER!!!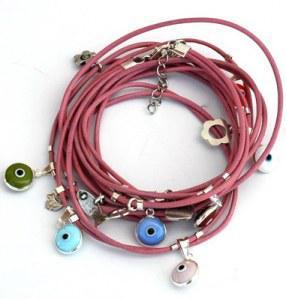 10. And last but not least, favorite eye color for the summer…isn't she just totally adorable???