Super Senso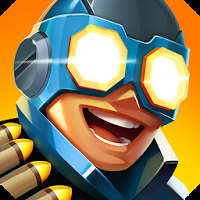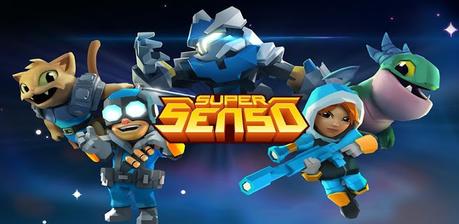 GungHo Online Entertainment America Inc.
Strategy
VERSION/BUILD: 1.8.0.2367
UPDATED: 16 June 2017
REQUIRES ANDROID: 4.2 and up
FILE SIZE: 77.81 M
Ready, set, SENSO! Assemble a mash-up squad of armored tanks, cats and dinosaurs, tentacled aliens, giant mechs, creepy zombies, and more in SUPER SENSO, a blazing fast turn-based action-strategy game set to usher in a new era of mobile competition. When armies collide, will you be able to outsmart and obliterate your opponents?
== WORD ON THE STREET ==
"The Hearthstone of Turn-Based Strategy games…" – Polygon
"Embracing core gaming…" – CNBC
"Turn based mech battling with cats…" – TouchArcade
"Super Senso Brings High Speed Advance Wars Strategy Combat to Mobile Device." – Siliconera
== FEATURES ==
● Battle players from around the world in real-time PvP multiplayer matches
● Climb the global Lightning Challenge Leaderboard to win epic prizes
● Collect and level-up SENSO heroes that fit your play style! Whether it's soaring over opponents with Chuck or dominating on defense with Guardian, the choice is yours!
● Earn chests to unlock powerful new units and upgrade existing ones
● Immerse yourself in a stunning world of AAA quality, high-fidelity 3D battle maps and HD characters
== JOIN THE CONVERSATION ==
https://www.reddit.com/r/SuperSenso/
https://twitter.com/SuperSensoGame
https://www.facebook.com/supersenso/
https://www.instagram.com/supersenso/

Google Play Rating
4.1  
692
 total
5
447
4
65
3
43
2
45
1
92
App Screenshots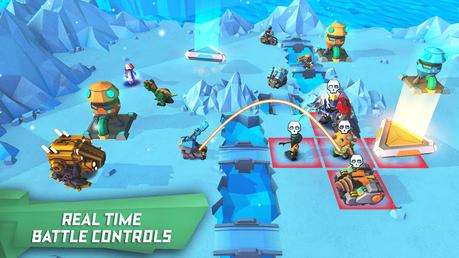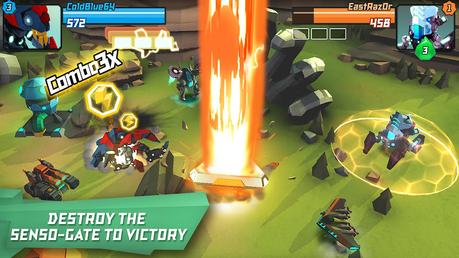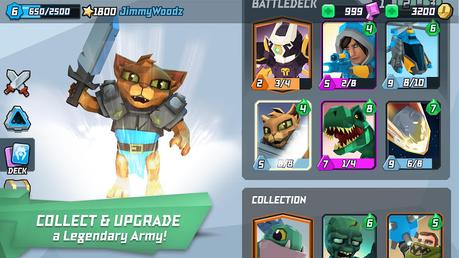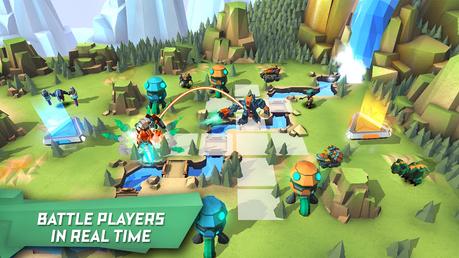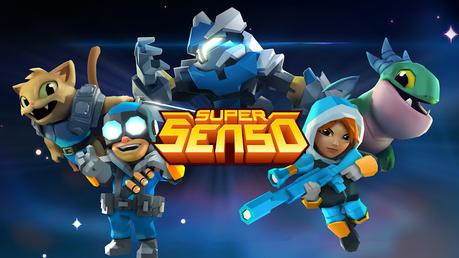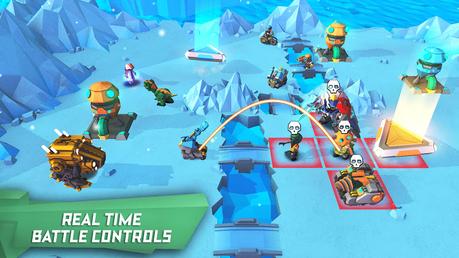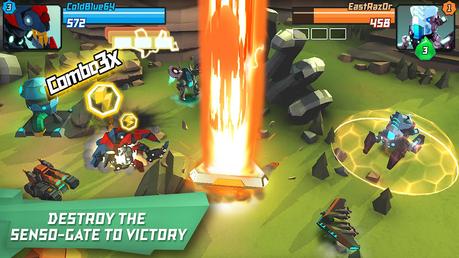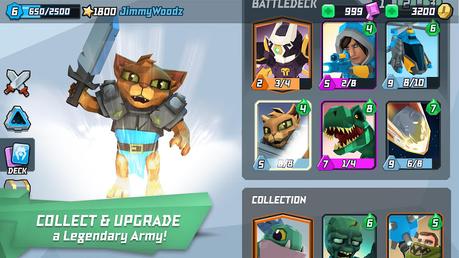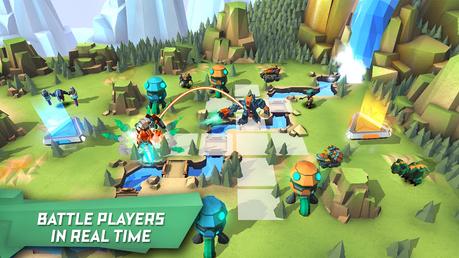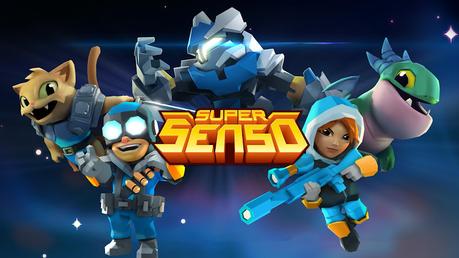 What's New
– NEW Challenges, including 3 Advanced Tutorials and 7 Puzzle Challenges
– NEW Map: Twin Temples I, and renamed Restless Ruins to Twin Temples II
– NEW Cards: Med-Bot and Saboteur
– Card Update: Warp now gives a damage boost in addition to teleporting units
– Updated Match Loading Screen
– Improved "Battery Saver" mode
– Bug fixes and optimizations


Download & Instructions

DOWNLOAD APK