My sweet friend, Brittany and I thought it would be fun to highlight some of our favorite party food recipes that we've shared on our blogs in the past. We thought it would be even more fun to get you involved by making this a link up opportunity, that way we can visit your blogs and get some new recipes, just in time for the big game day. 
Whether you're hosting a Super Bowl party or planning on attending one with game day snacks in tow, this is the perfect opportunity to find recipes that have been tested and blogger approved!
Here's how it works: Put together a post of some of your favorite, previously posted recipes. Link up your post below.  Visit some of the link ups to find new recipes!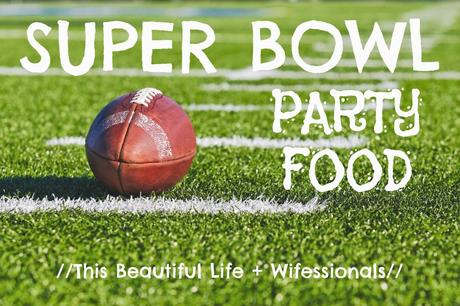 And here are some of my favorite gameday recipes: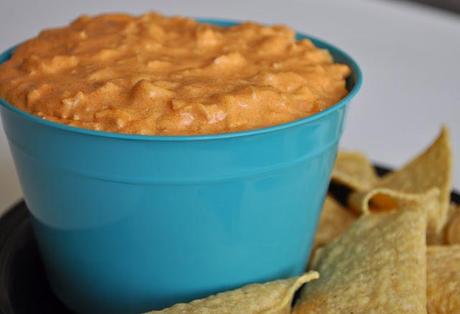 For an appetizer, nothing is better than my Buffalo Chicken Dip. It is Ryan's most requested item and guests always polish off the entire batch!


For the grill master, these are The Best Beer Brats Ever! They are simple and always a huge hit. If you follow this recipe, you will create perfect brats on the grill every time.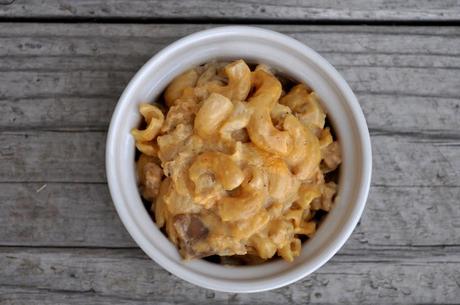 For an easy comfort food, try my Hearty, Southern Mac and Cheese. It uses a crockpot, so it stays warm until you are ready to eat it and is really easy to prepare!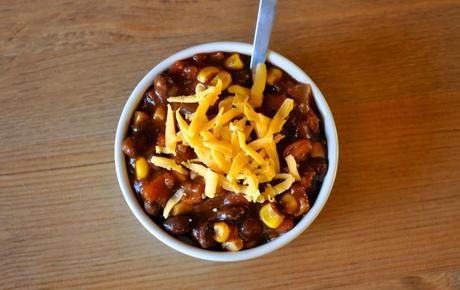 For a healthy, delicious way to feed a crowd, go for my Trickster Turkey Chili. It also uses a crockpot, so it doesn't come much easier than this!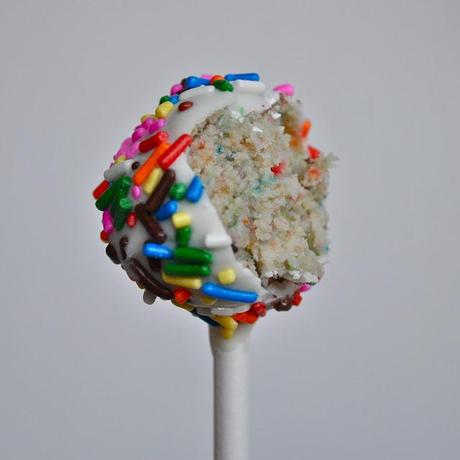 And for dessert, why not try some Funfetti Cake Pops? The colors and sprinkles can be altered to match your team (:
I'd love to get even more ideas for the big game! Link up your posts for Super Bowl Party Food below!!