True Blood and the vampire craze takes a new turn this year when they are featured in a new commercial. As everyone knows, The Super Bowl will air on February 5th and because of the quality usually seen during the game, many are as anxious to watch the commercials each year as much they are to watch the game. This year vampires are crossing over into this Super Bowl phenomenon.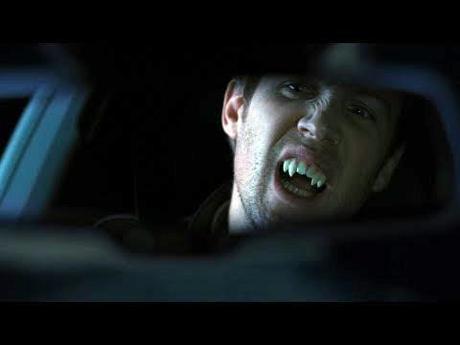 While vampires have super human powers and many strengths, we find that they have one very distinct weakness as seen in the commercial presented by Audi. The spot that is set to air in the first break after kick-off of Super Bowl XLVI, we learn that the light given off by Audi's new LED Lights that mimic daylight puts an end to the vampire party. In the Audi's :60 Super Bowl commercial below, we see the new 2013 Audi S7 with the brand's signature LED headlight technology.
The advertisement features the song "The Killing Moon" by Echo & The Bunnymen and was created by San Francisco-based Venables Bell & Partners.