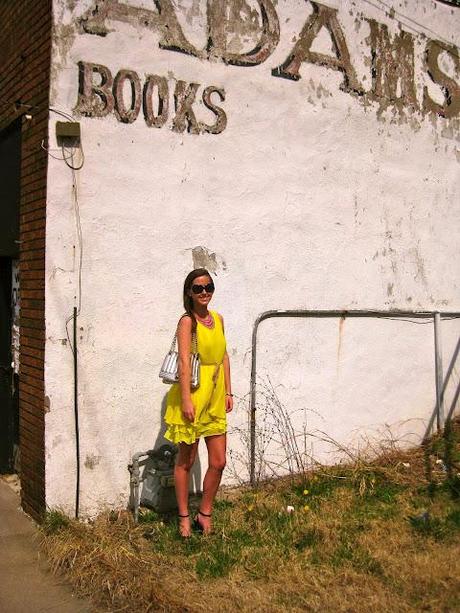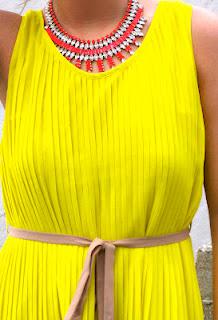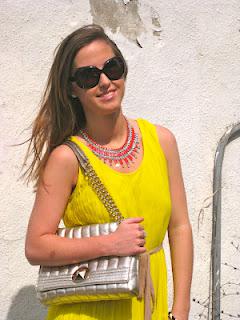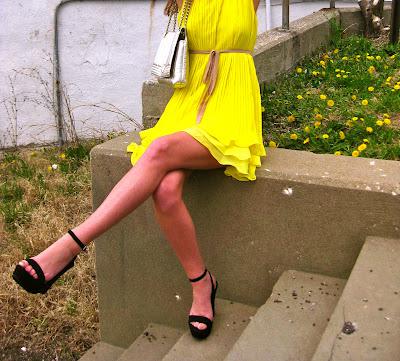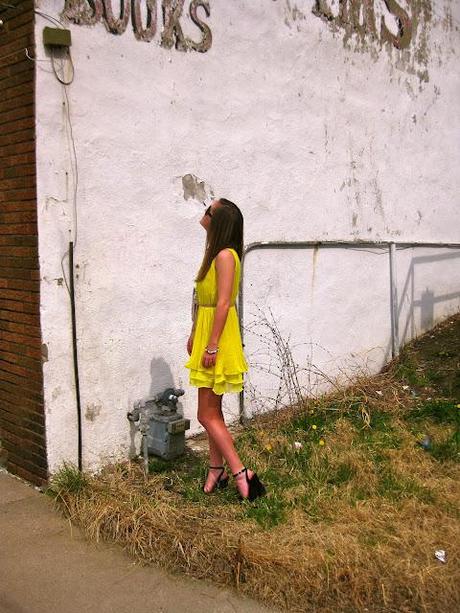 Dress: Elly's Couture (similar). Shoes: Lauren Conrad (similar). Bag: Kate Spade. Sunglasses: RayBan. 
Jewelry: Ann Taylor, David Yurman, Alex Monroe, J.Crew, Nordstrom.
If these pictures look rushed...it's because they are! There were some very ominous clouds hanging over us the entire time we were shooting, so we had to kick it into high gear!  I got this dress from the Boutique I work at, the moment it came into the store I fell in love. It was the perfect ray of sunshine to combat these rainy skies we've been having.
xo SideSmile,
Ashley
Photographed by: Michelle Chase